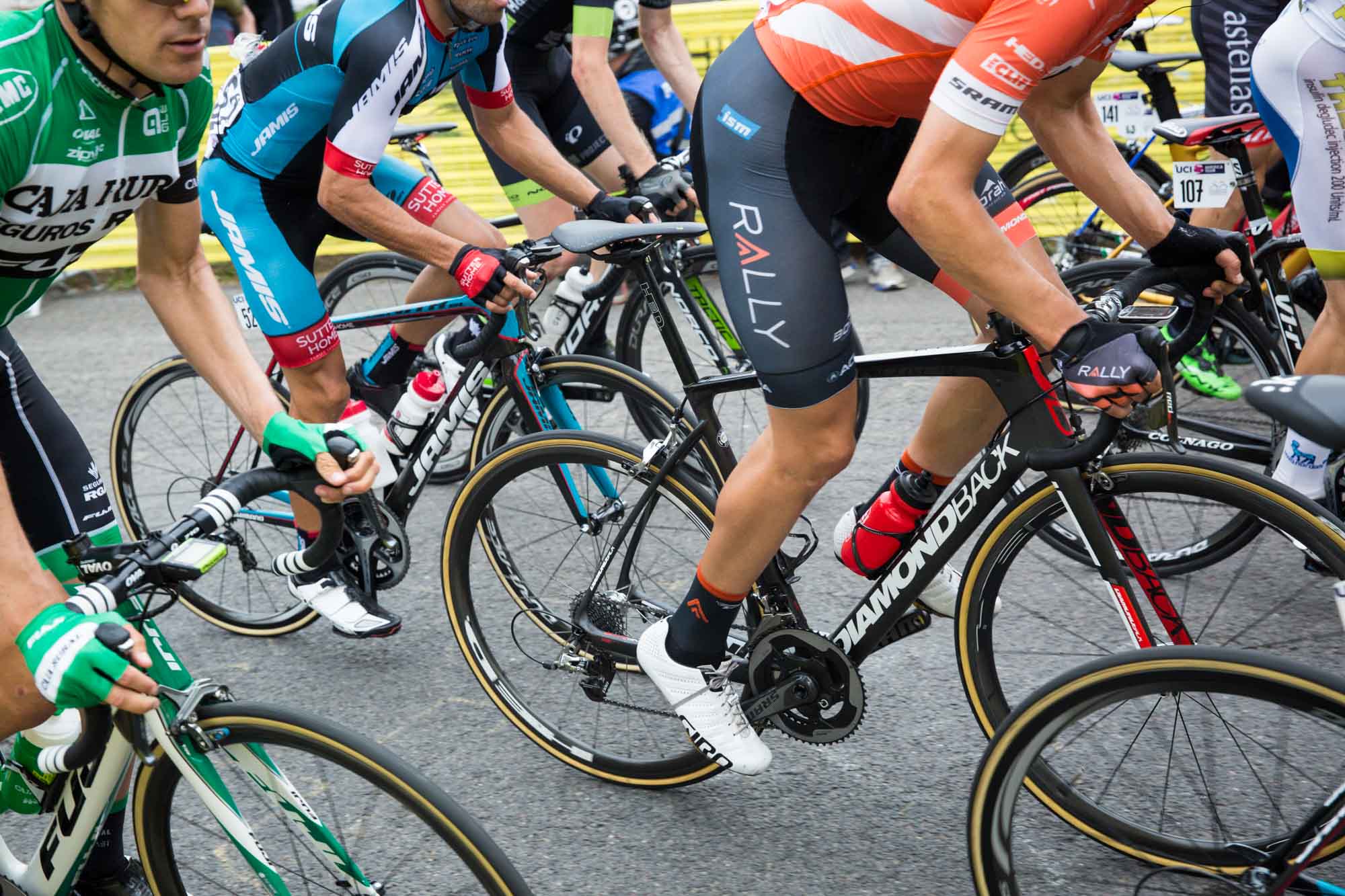 news
Behind the Scenes at the Philadelphia International Cycling Classic
If you've never been to a bike race, the Philadelphia International Cycling Classic would be a good place to start. It's as American as apple pie – for three decades the course has had its heart in Manayunk, a century old neighborhood with the first canal begun in the United States and a "wicked steep" climb known as the Manayunk Wall. There is no one day race on American soil with more energy, color, and blue collar sensibilities than the Philly Classic. Gloomy weather kept things relatively subdued, but the race was anything but.
As they have done all season the women's team rode a smart, aggressive race against the biggest squads in the world. Heather Fischer would finish the day an impressive sixth. In the men's event, Pierrick Naud spent the day in the breakaway and Danny Pate made a bold solo bid for victory in the closing kilometers. In the end, the podium remained out of reach.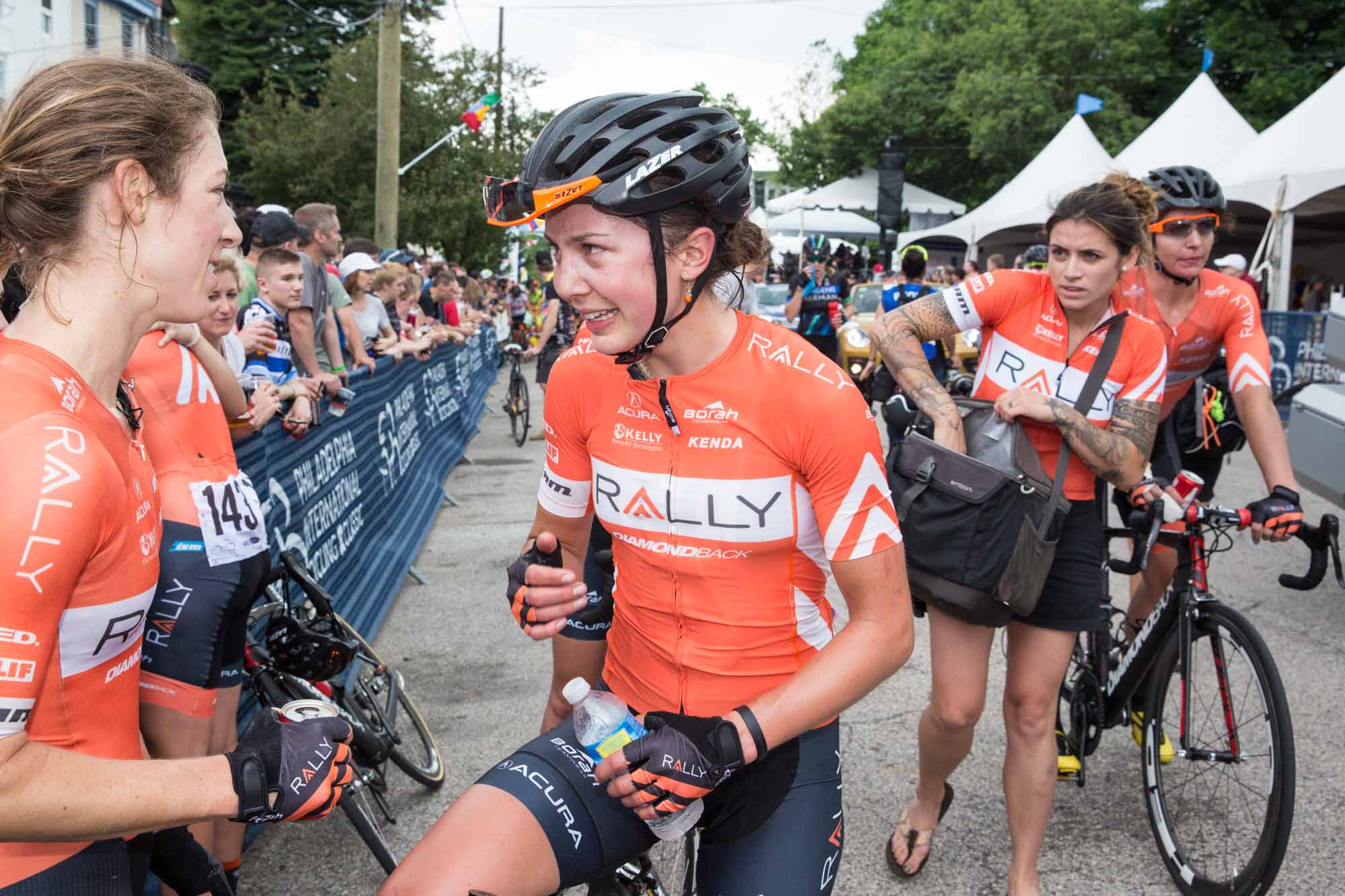 Sara Poidevin was tasked with racking up points on the Wall and Lemon Hill in an attempt to take home the Queen of the Mountain prize for the team. She was heartbroken after the race because she couldn't get it done, but her teammates were quick to lend support and a few laughs after her impressive effort on one of America's most difficult courses.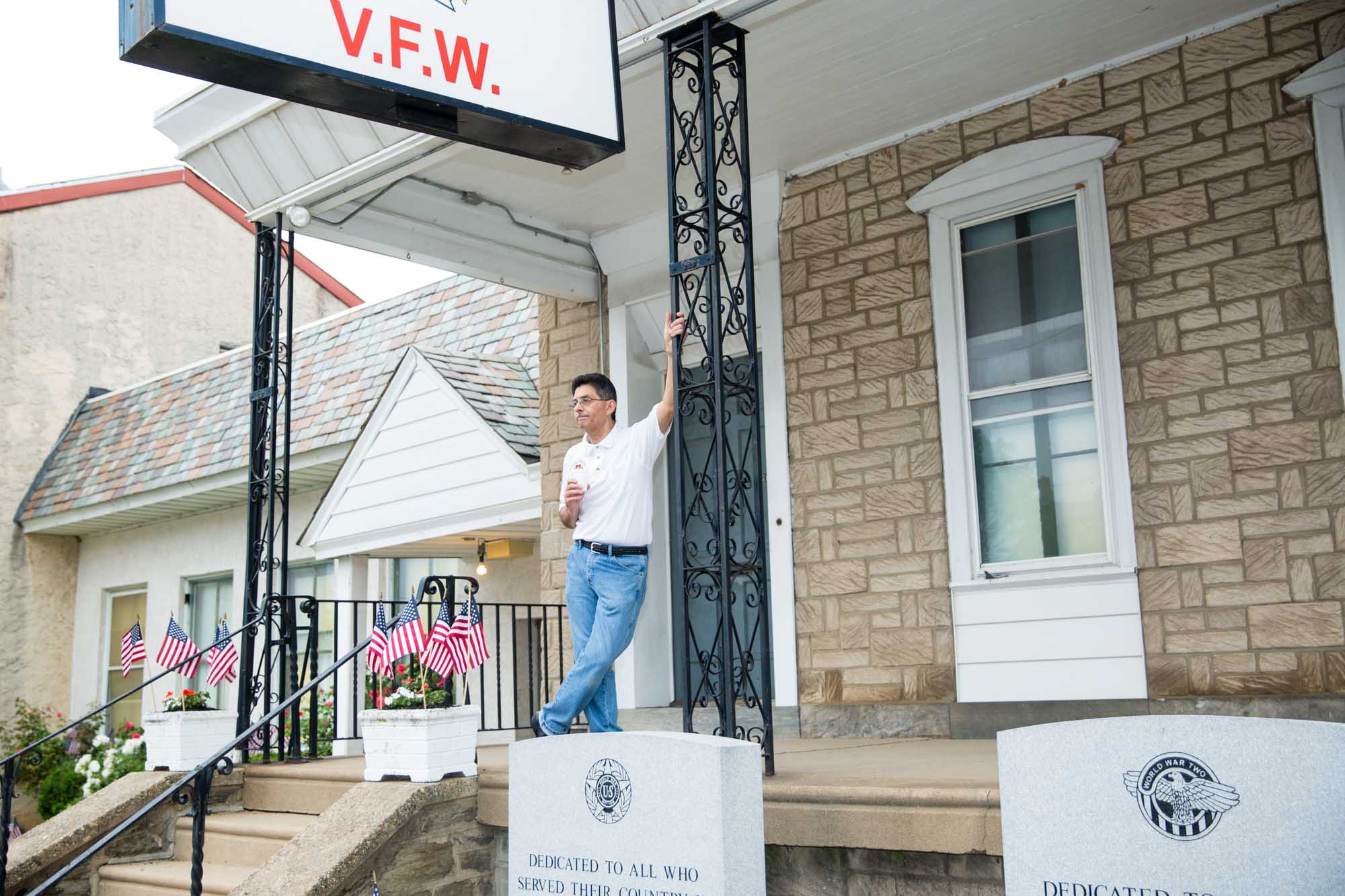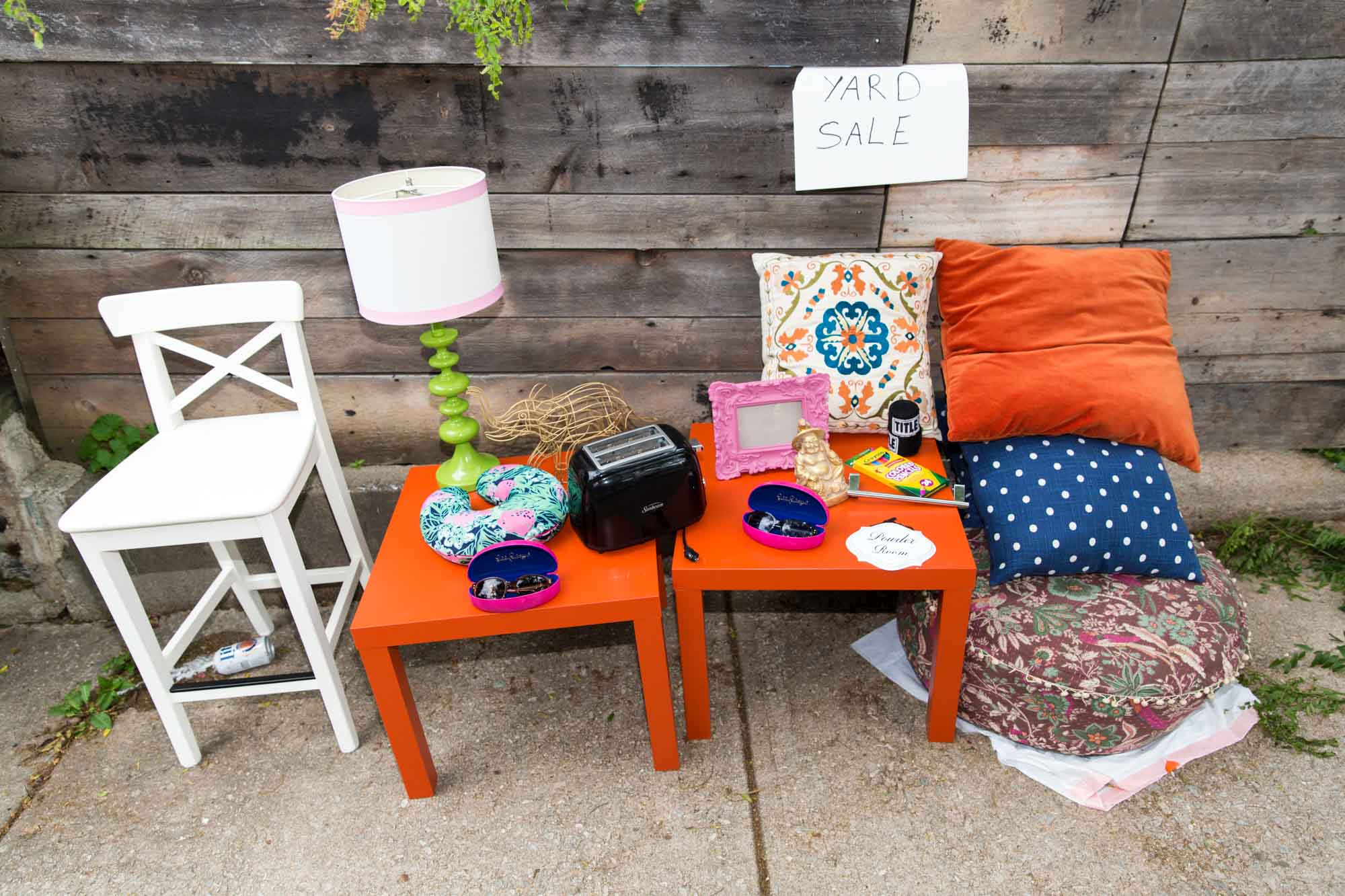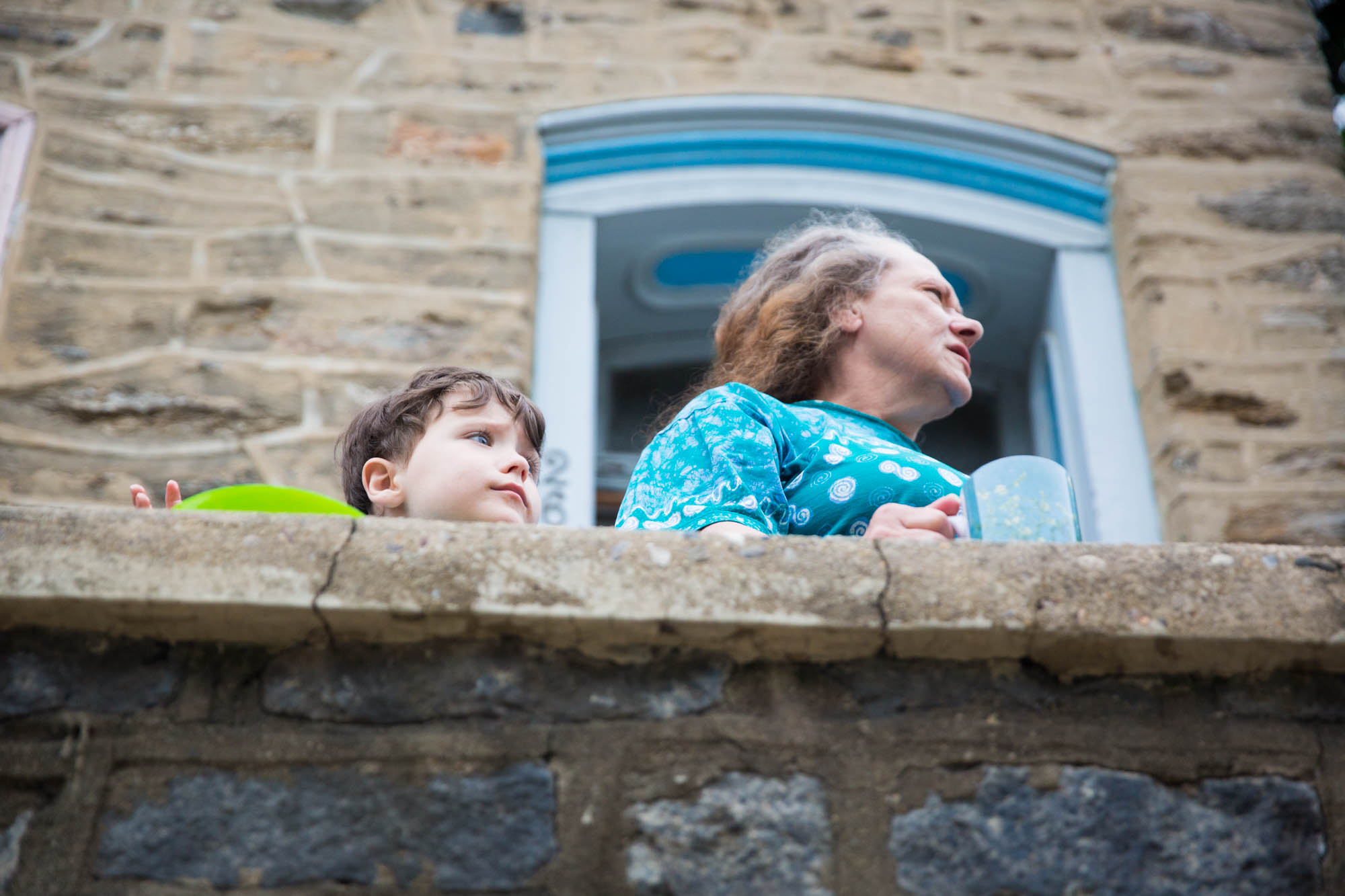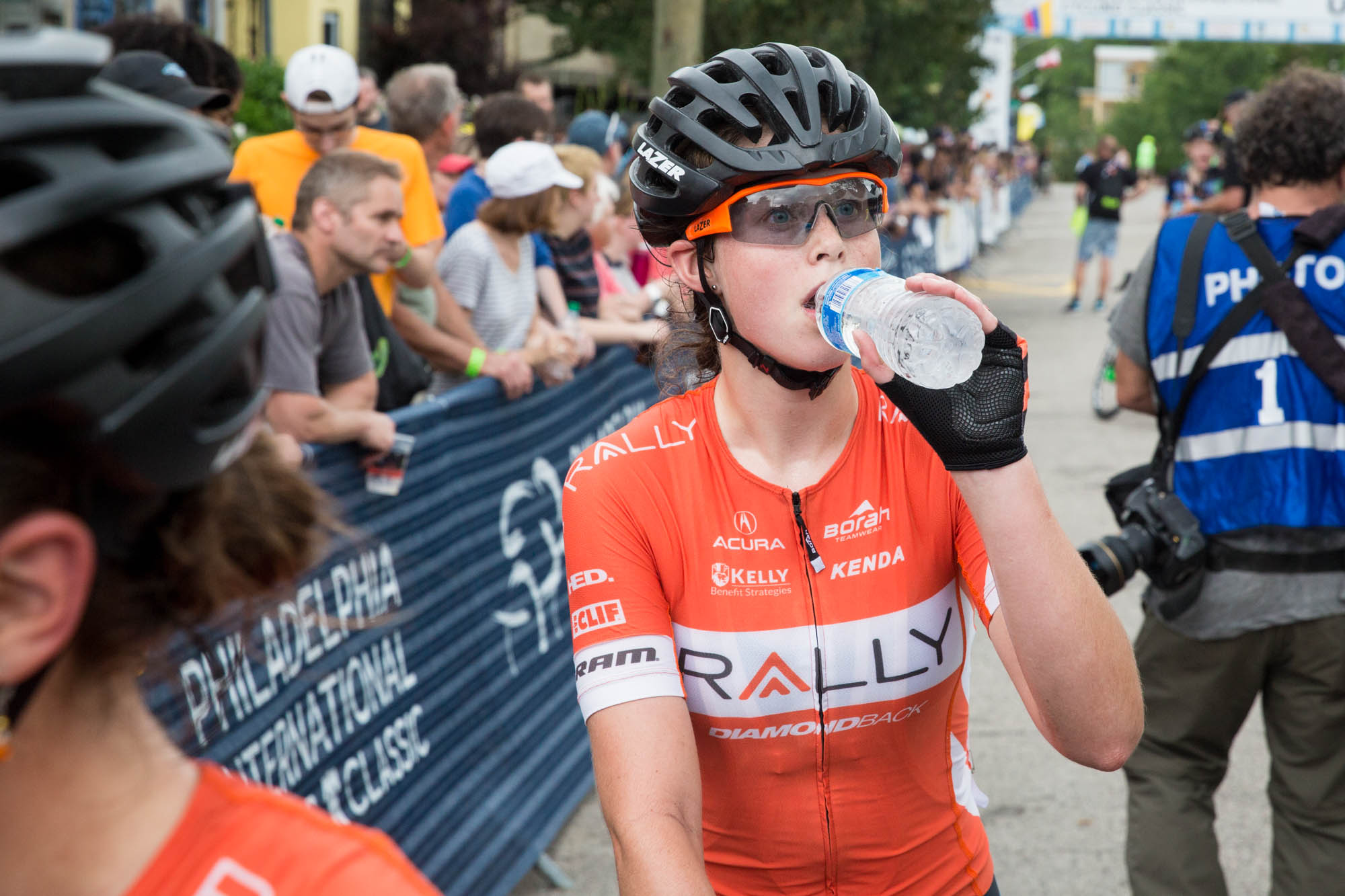 The thousand-yard stare is unusually commonplace after athletes finish the race. Anyone who has ridden a bike uphill knows how it feels. Now try to imagine it ten times faster and steeper, and you start to get the idea.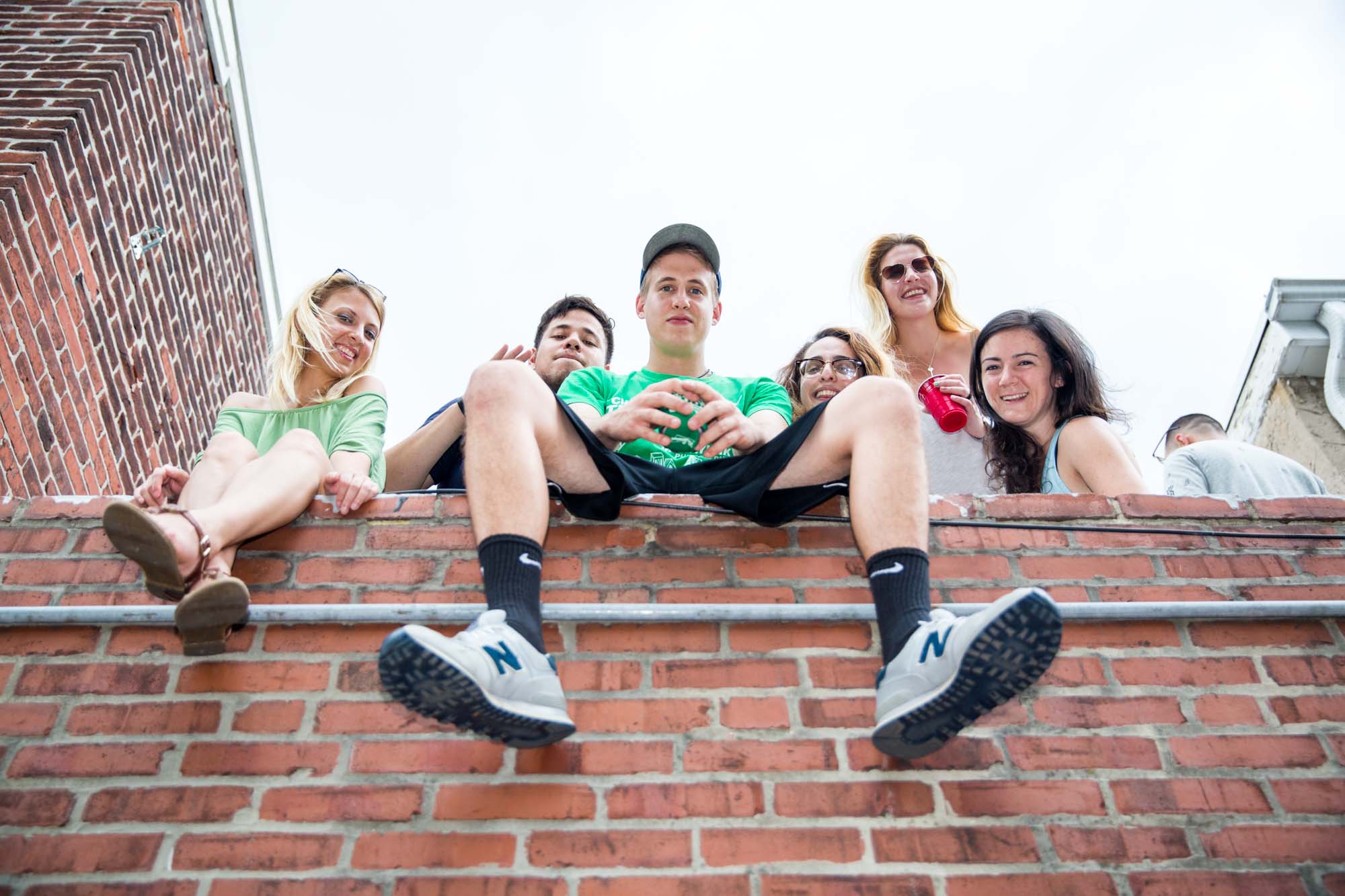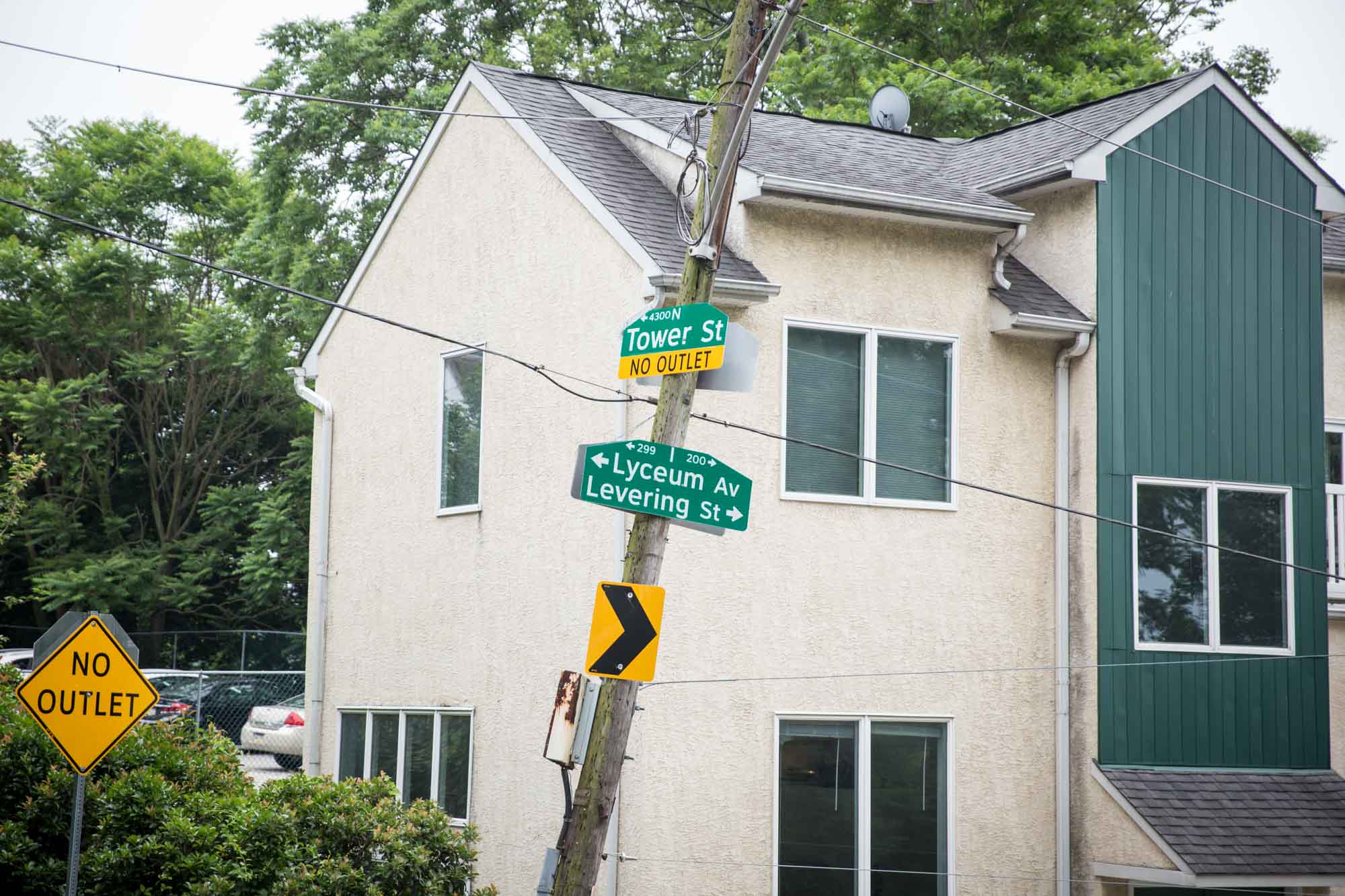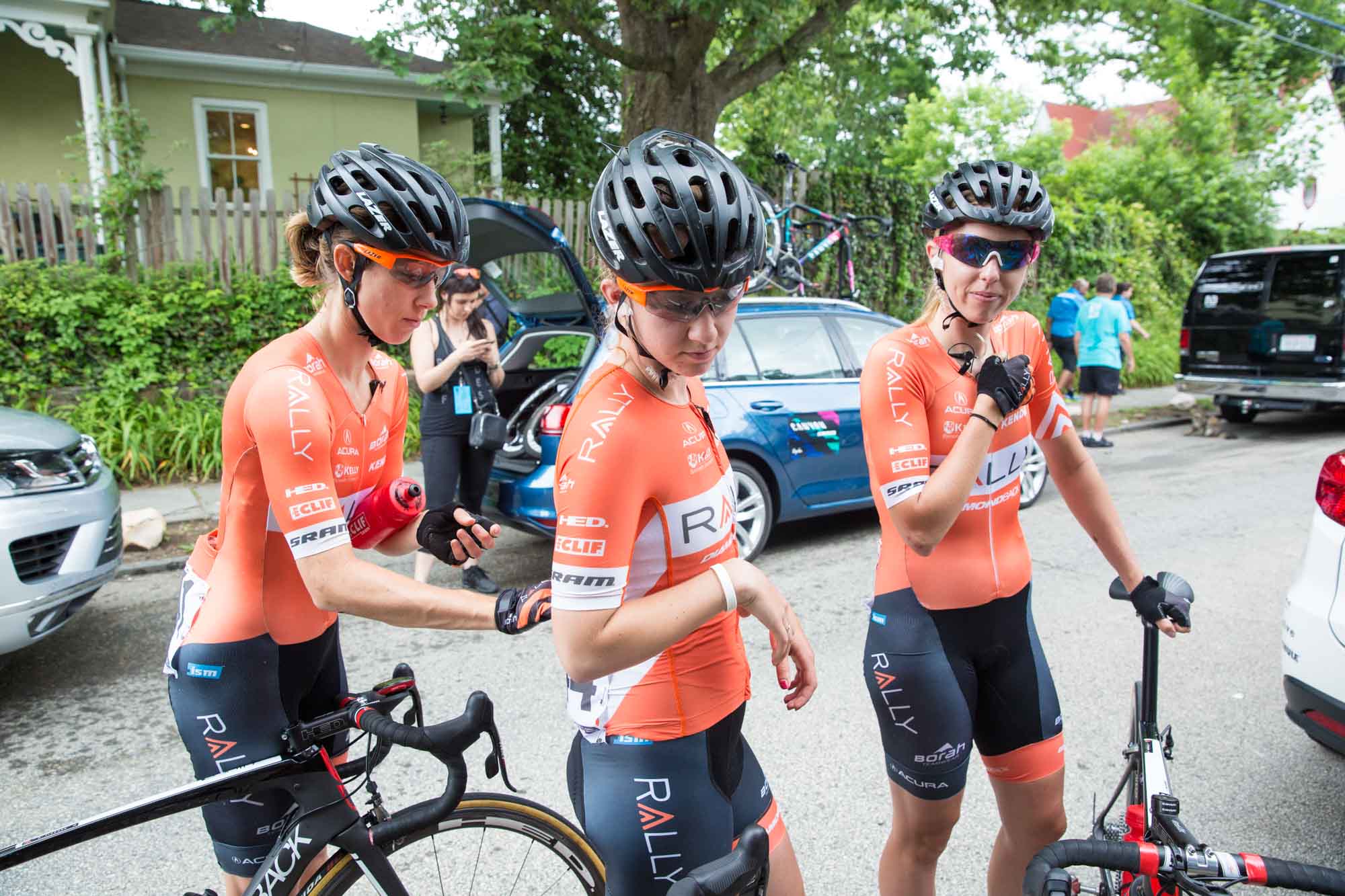 Incredibly, it was the first time competing at the Philly Classic for all six of the Rally Cycling women. Freshly anointed in 2016 as a UCI Women's WorldTour event, that meant the unfamiliar course would be populated with the world's best women on bikes.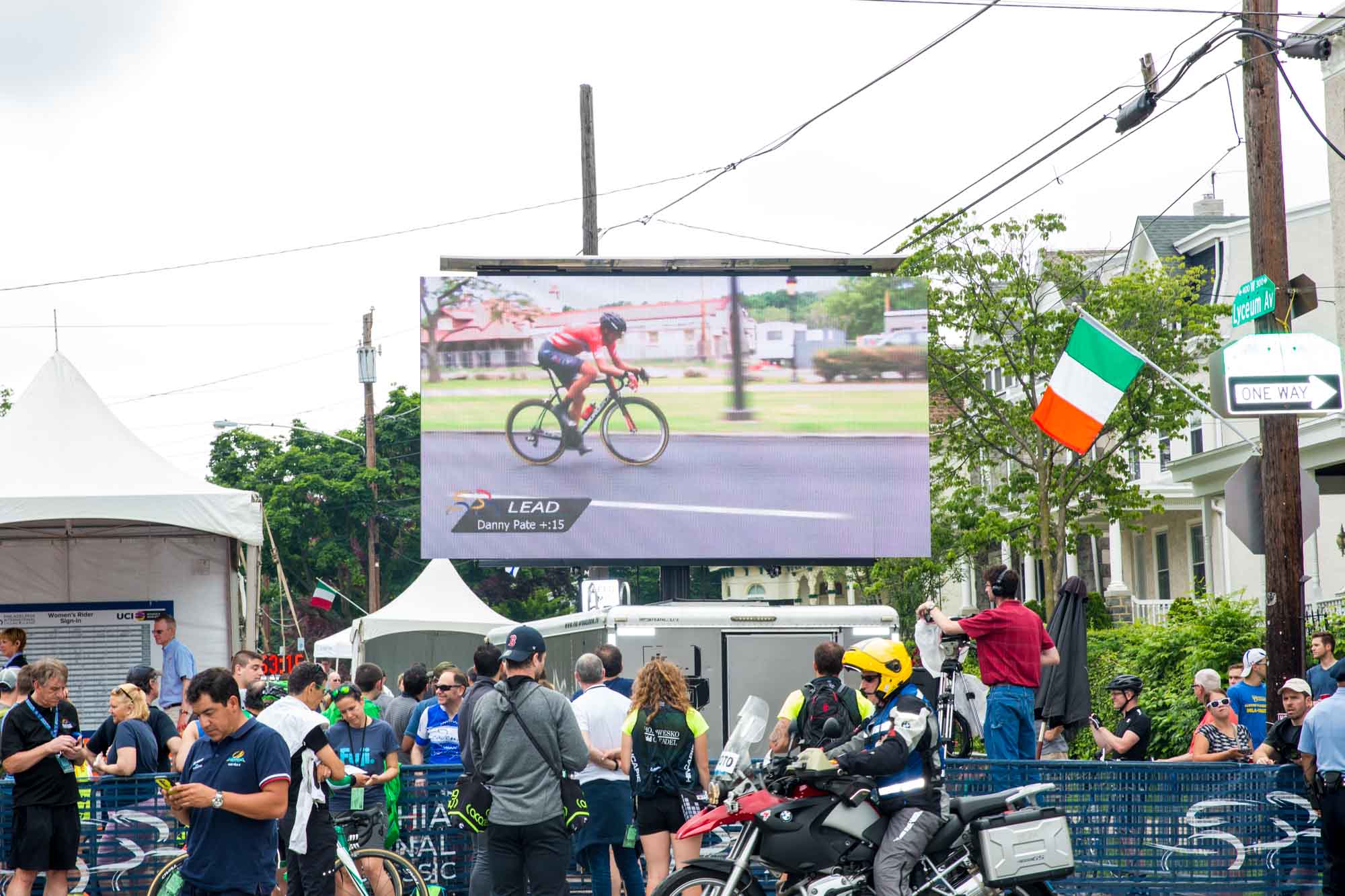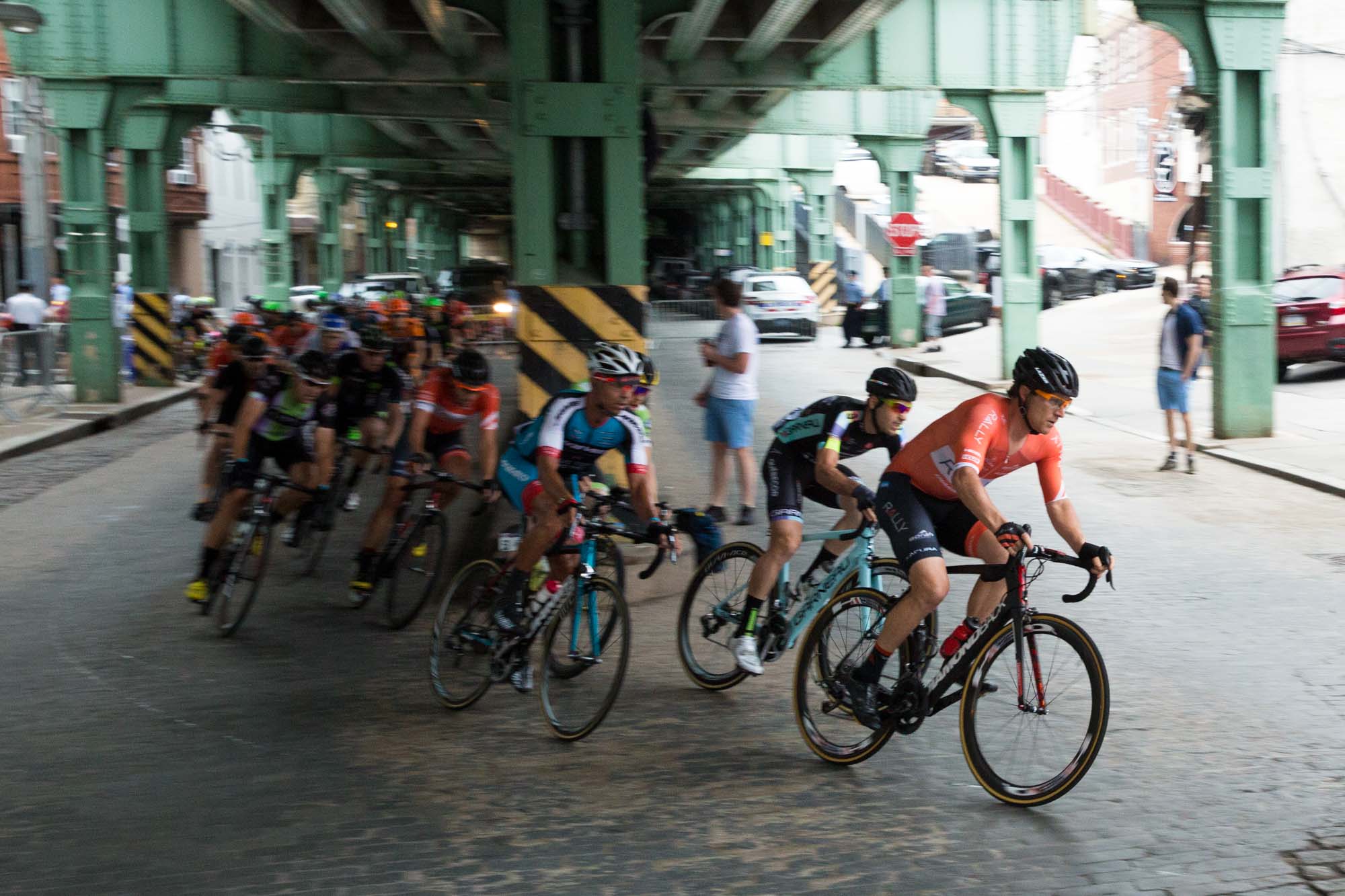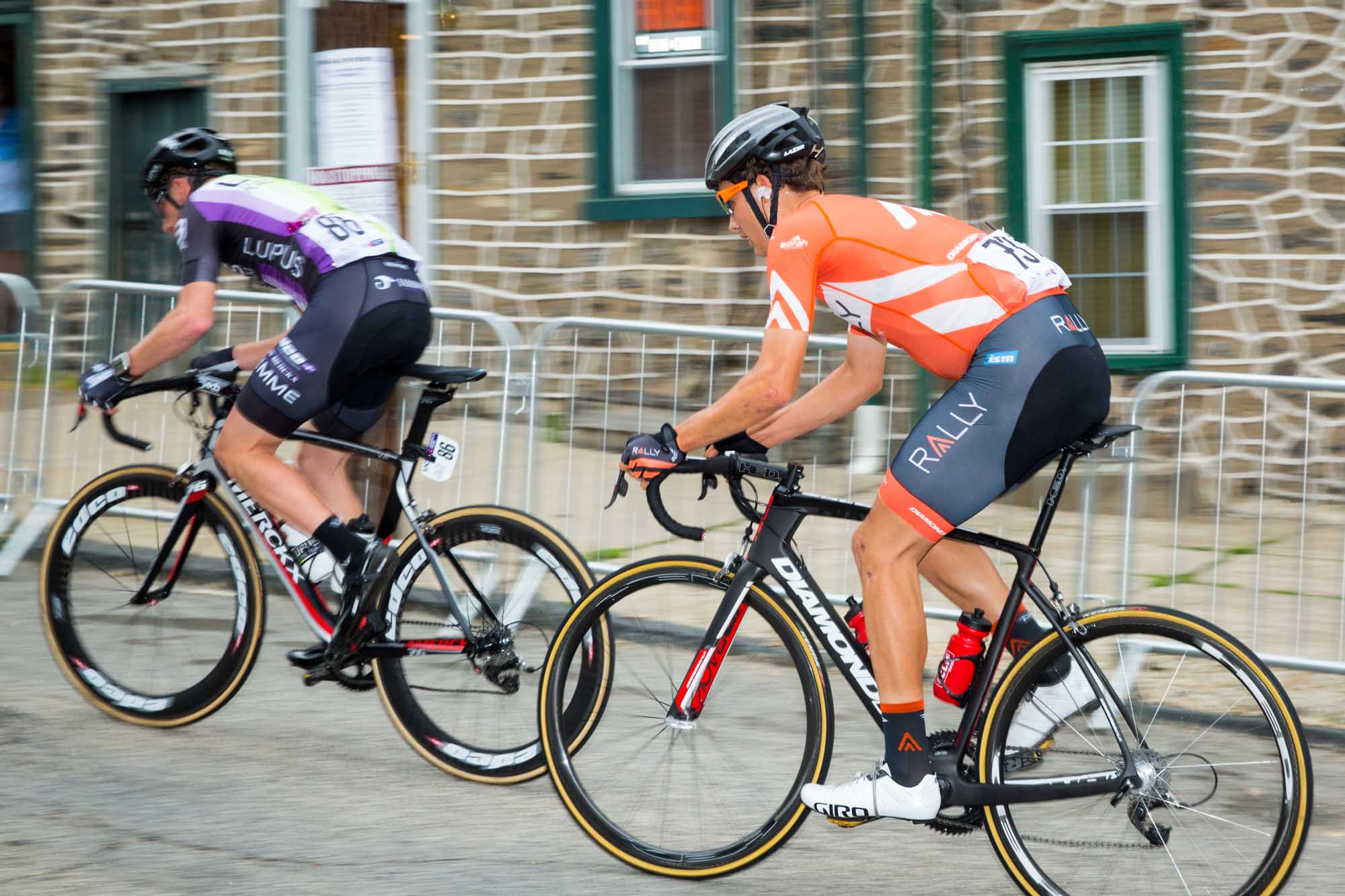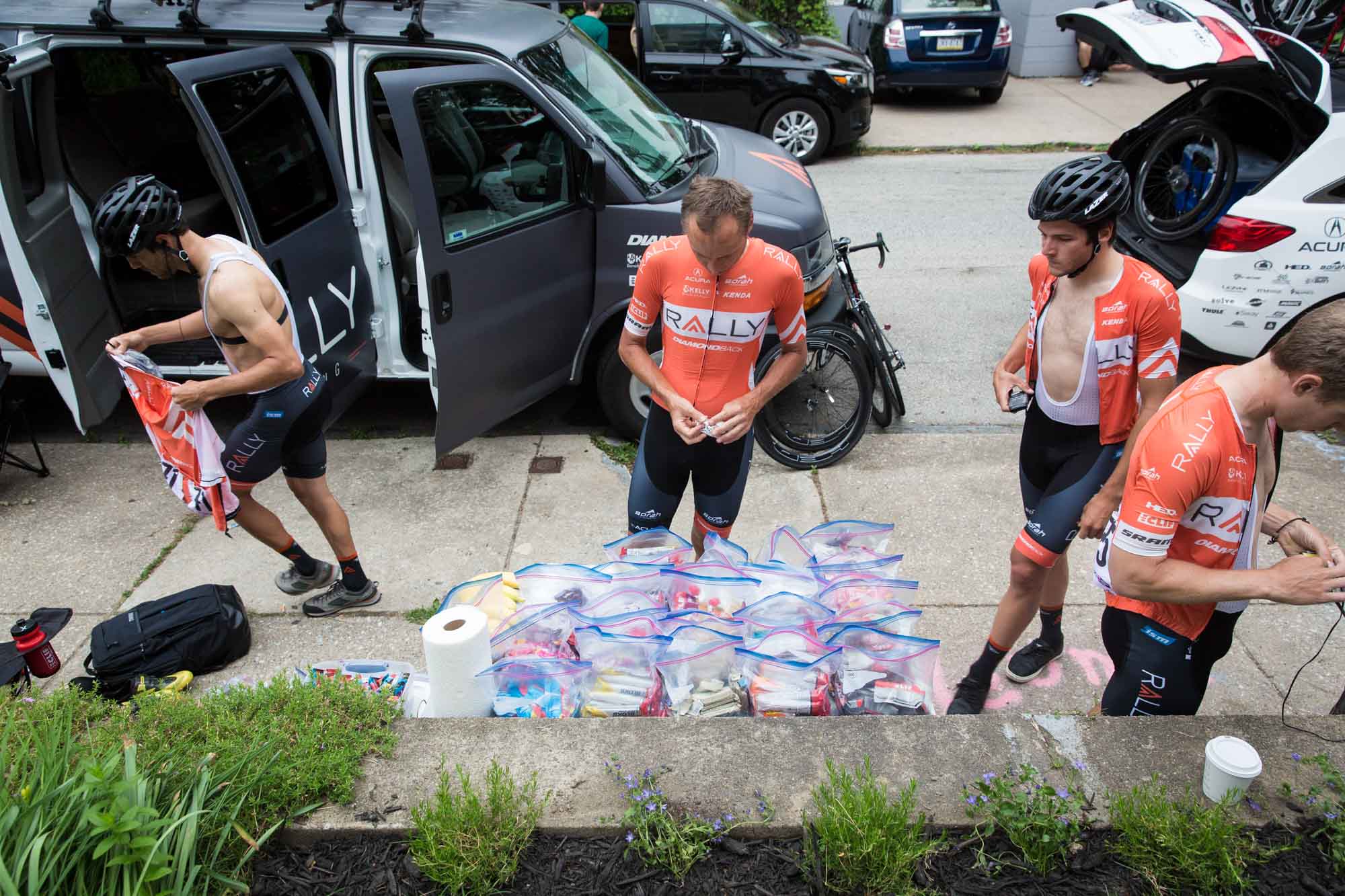 A smorgasboard of Clif Bar nutrition were available pre-race. It was a hot, humid day with threats of thunderstorms, so the right selections on food and drink could make the difference between a top ten finish and a bonk.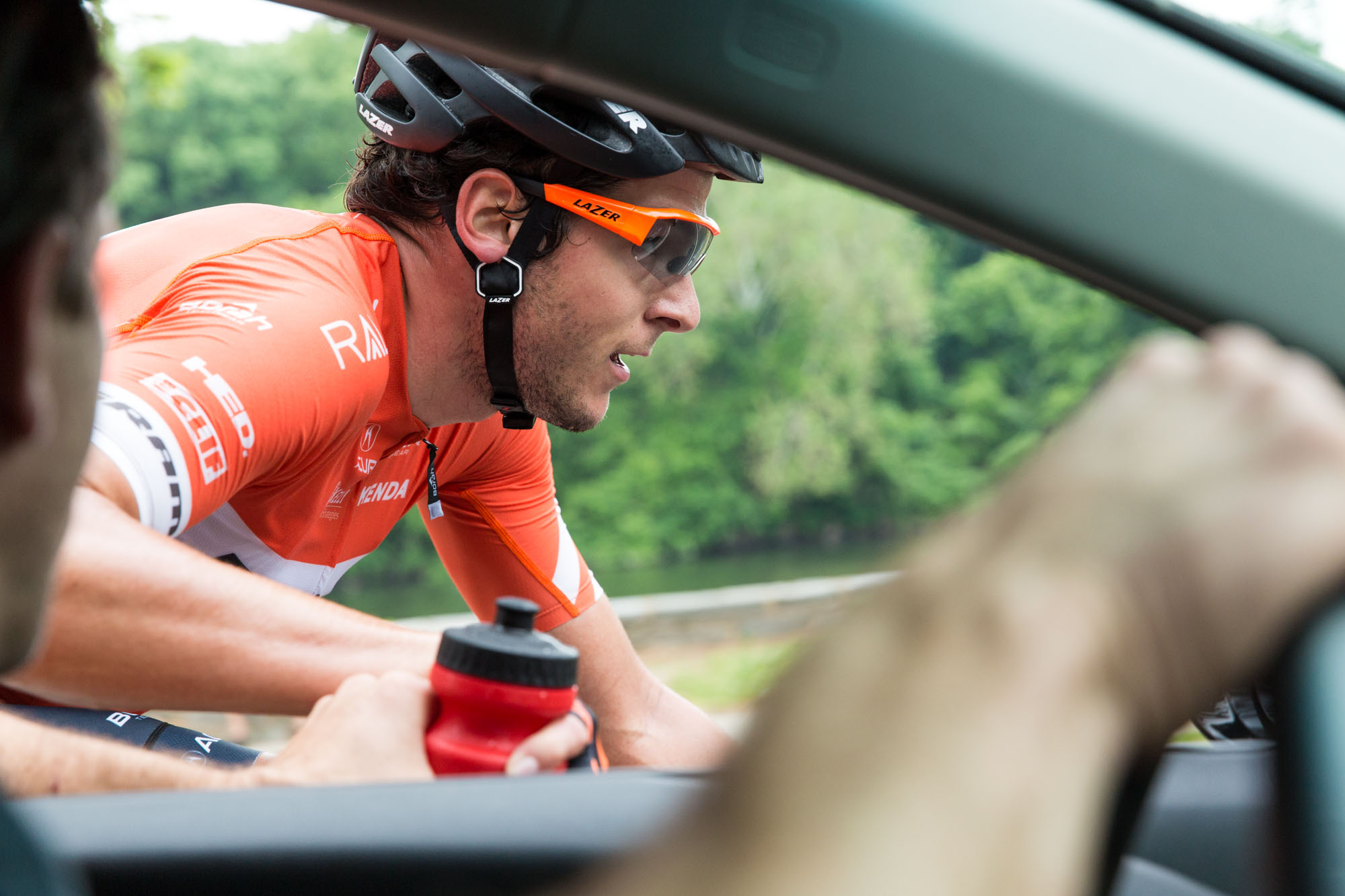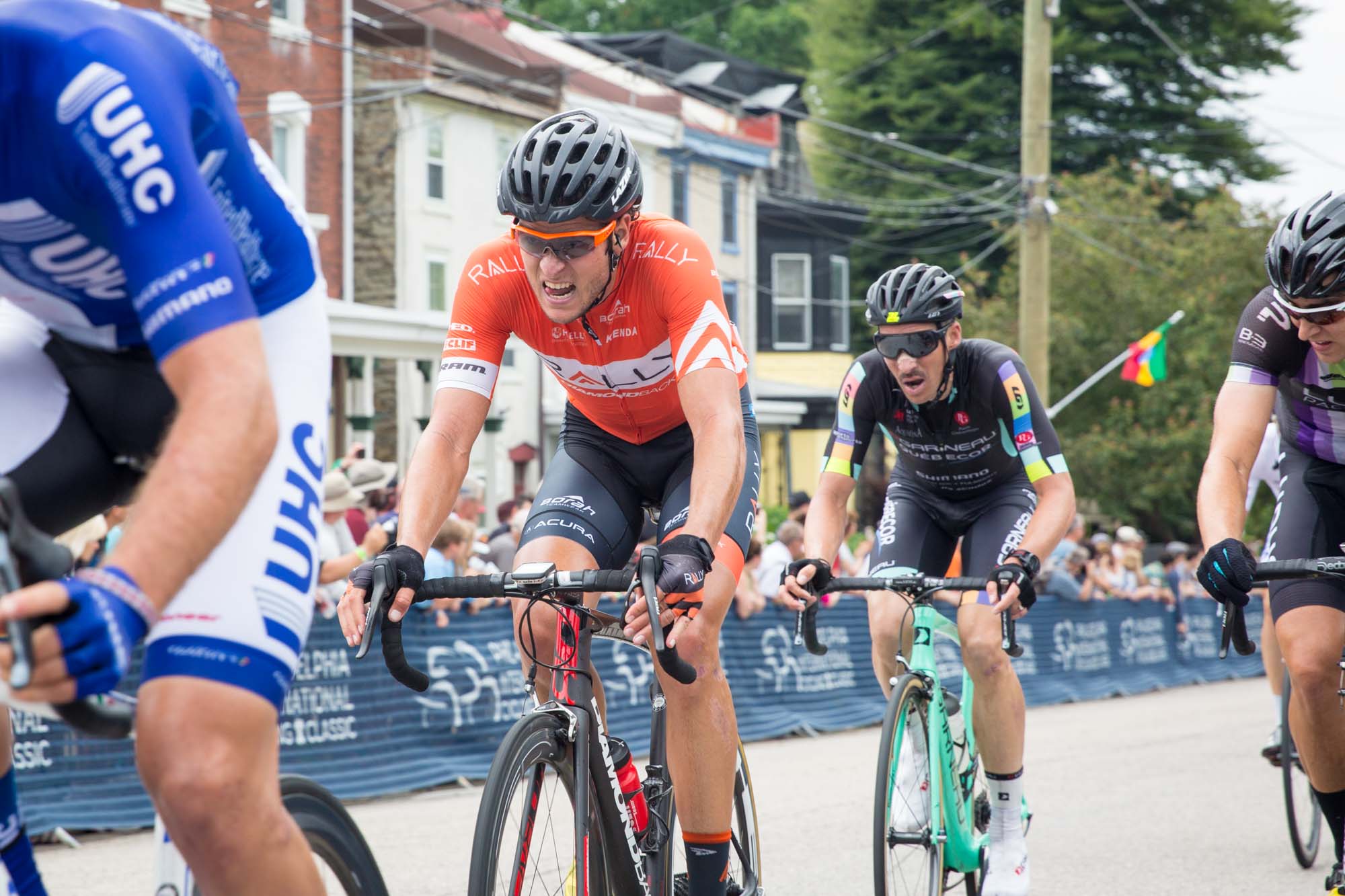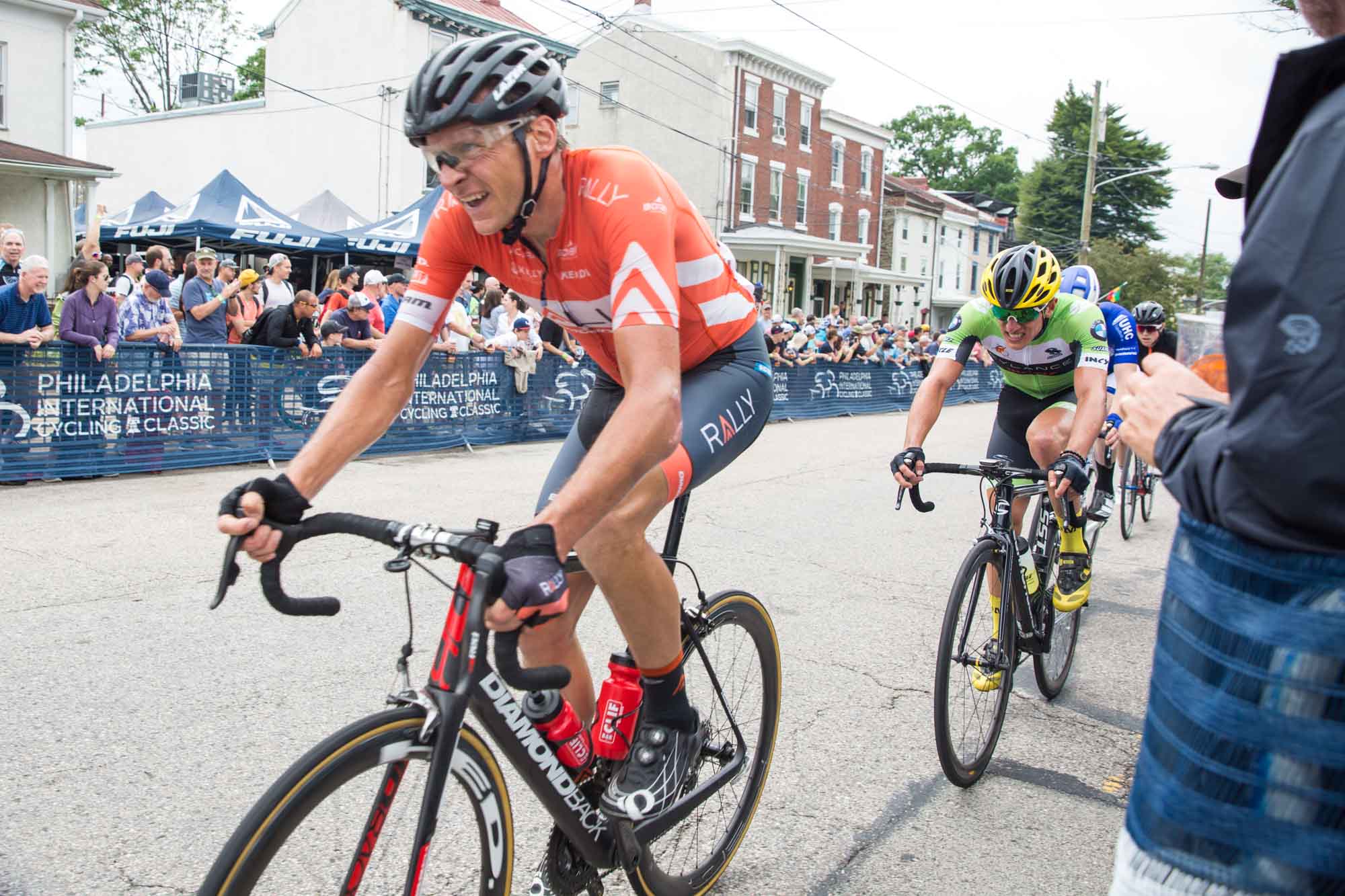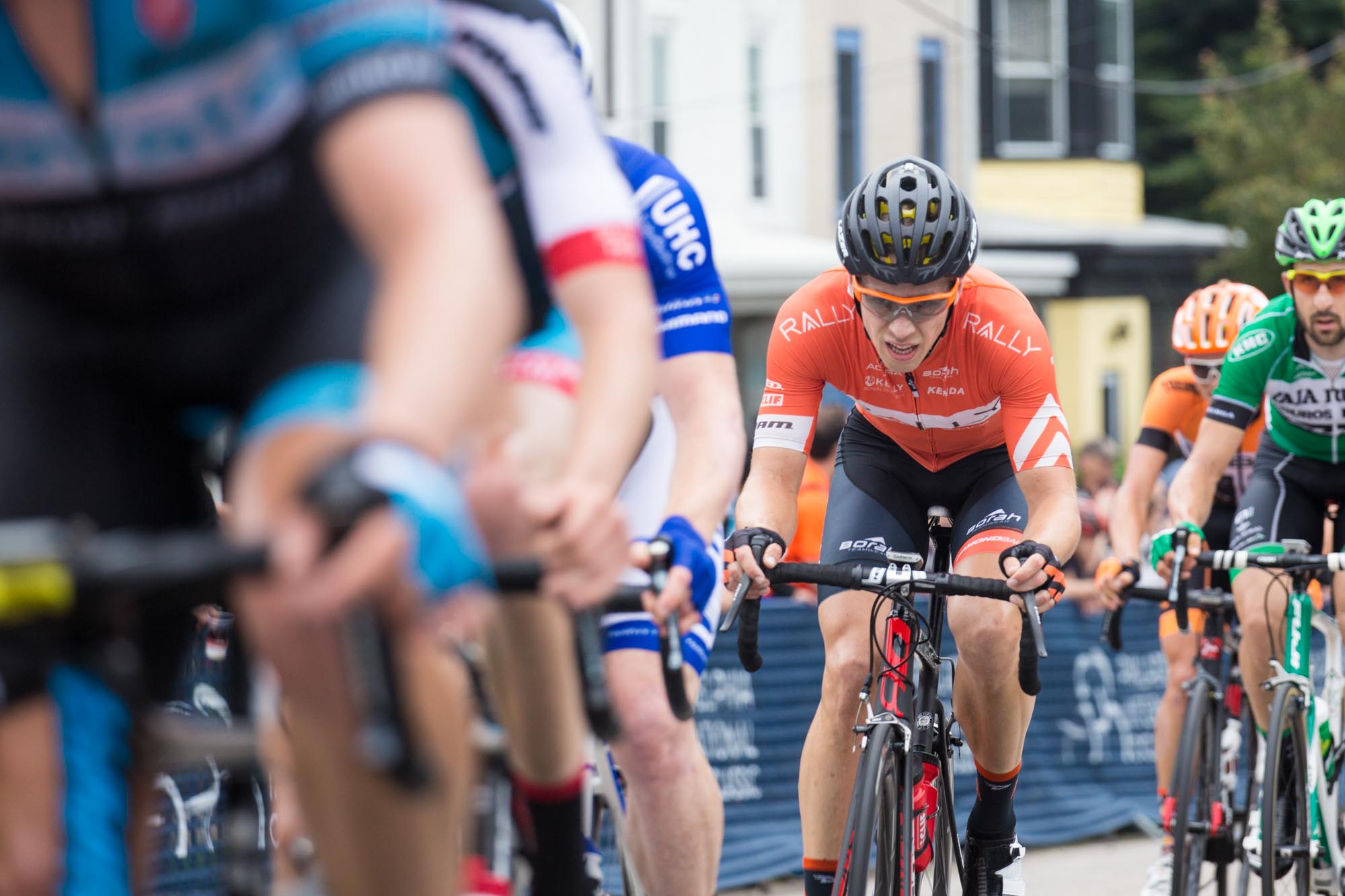 At no race does the mask of pain appear as quickly as the Philly Classic. Both Manayunk and Lemon Hill are winding, punchy climbs with shifting grades that range from steep to steeper. This type of concentrated effort brings the lactic acid in spades for everyone involved.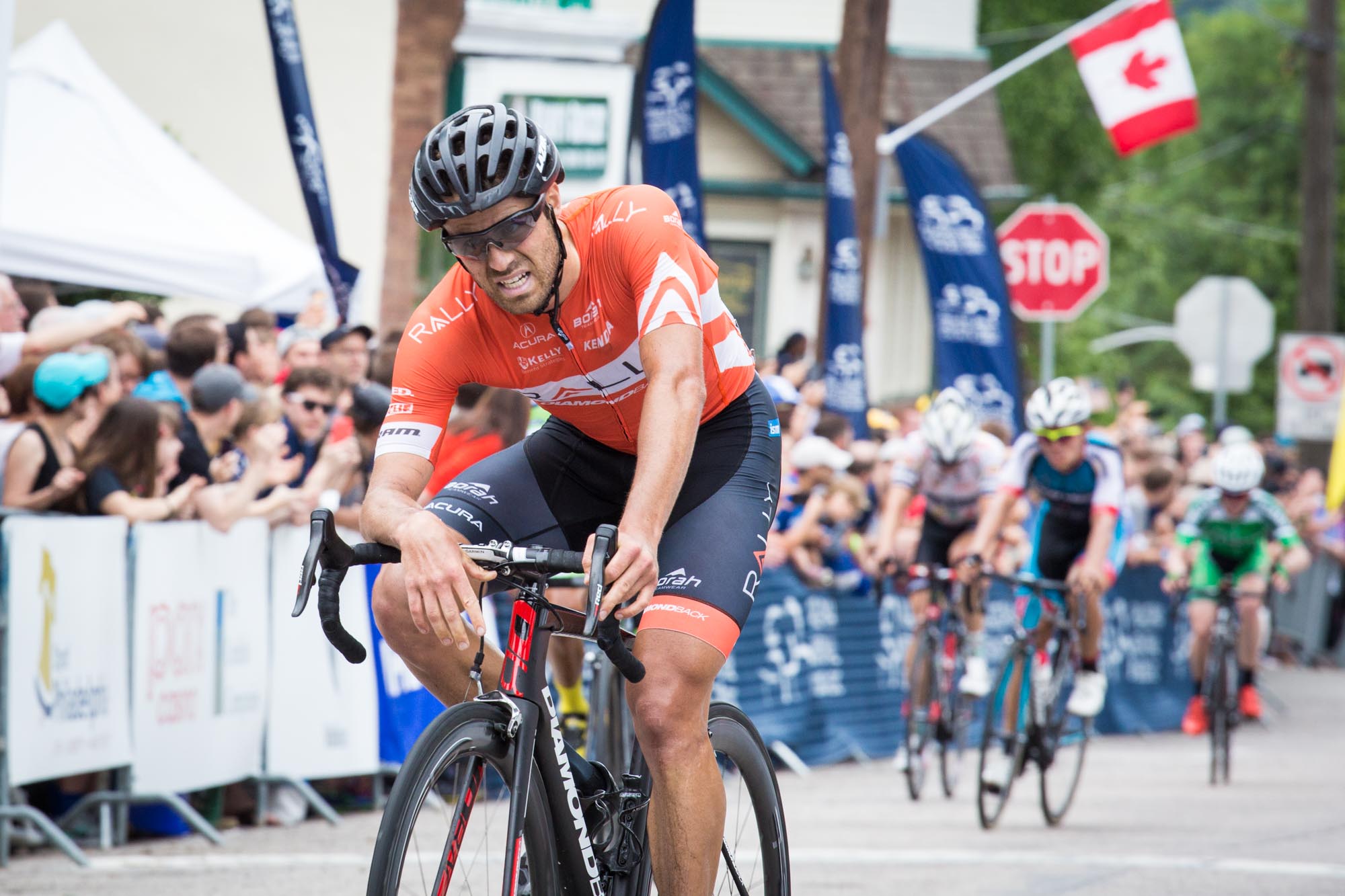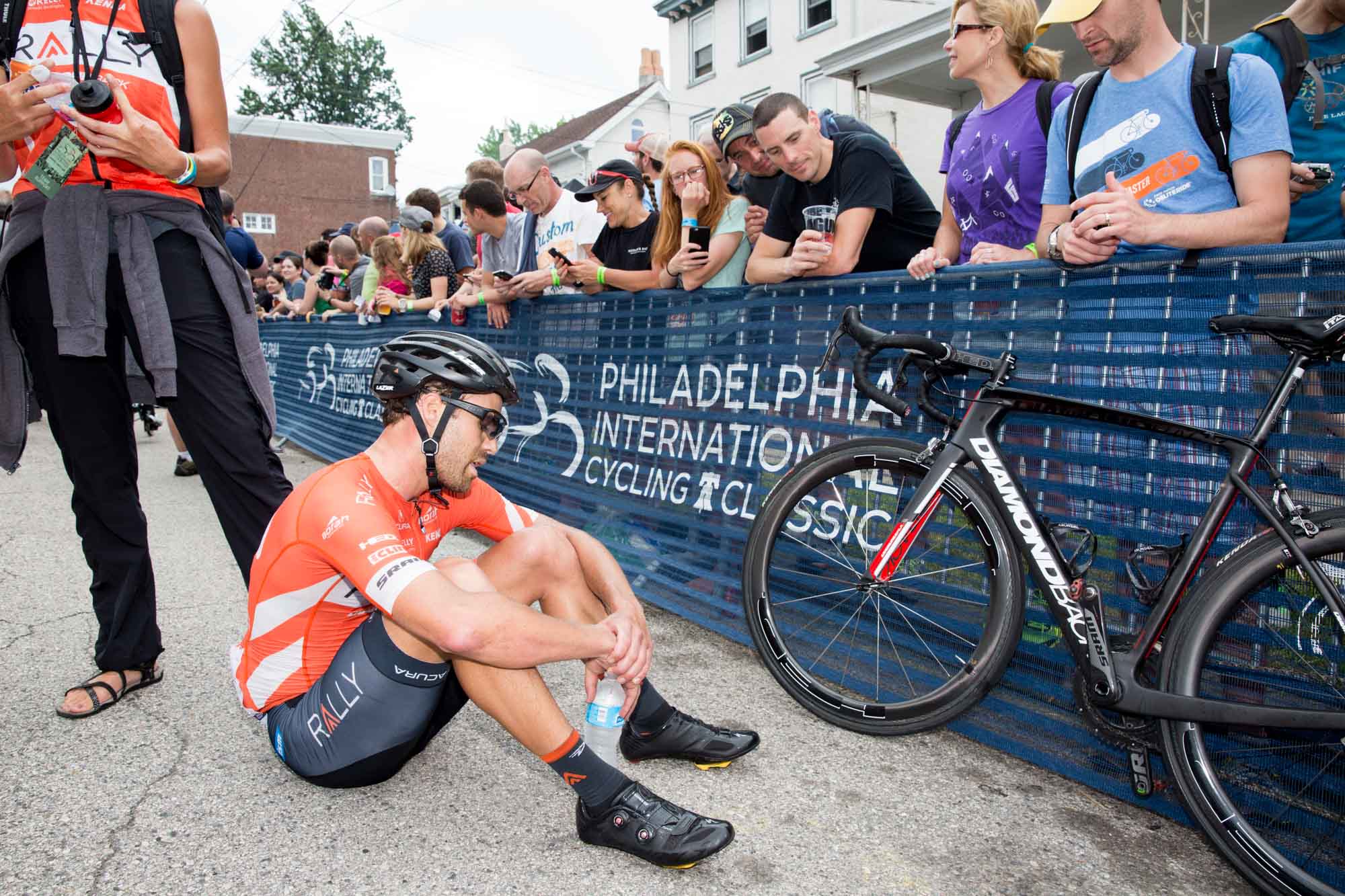 Jesse Anthony shows the strain of his all out effort up the Manayunk Wall. Despite his efforts, Anthony finished 12th.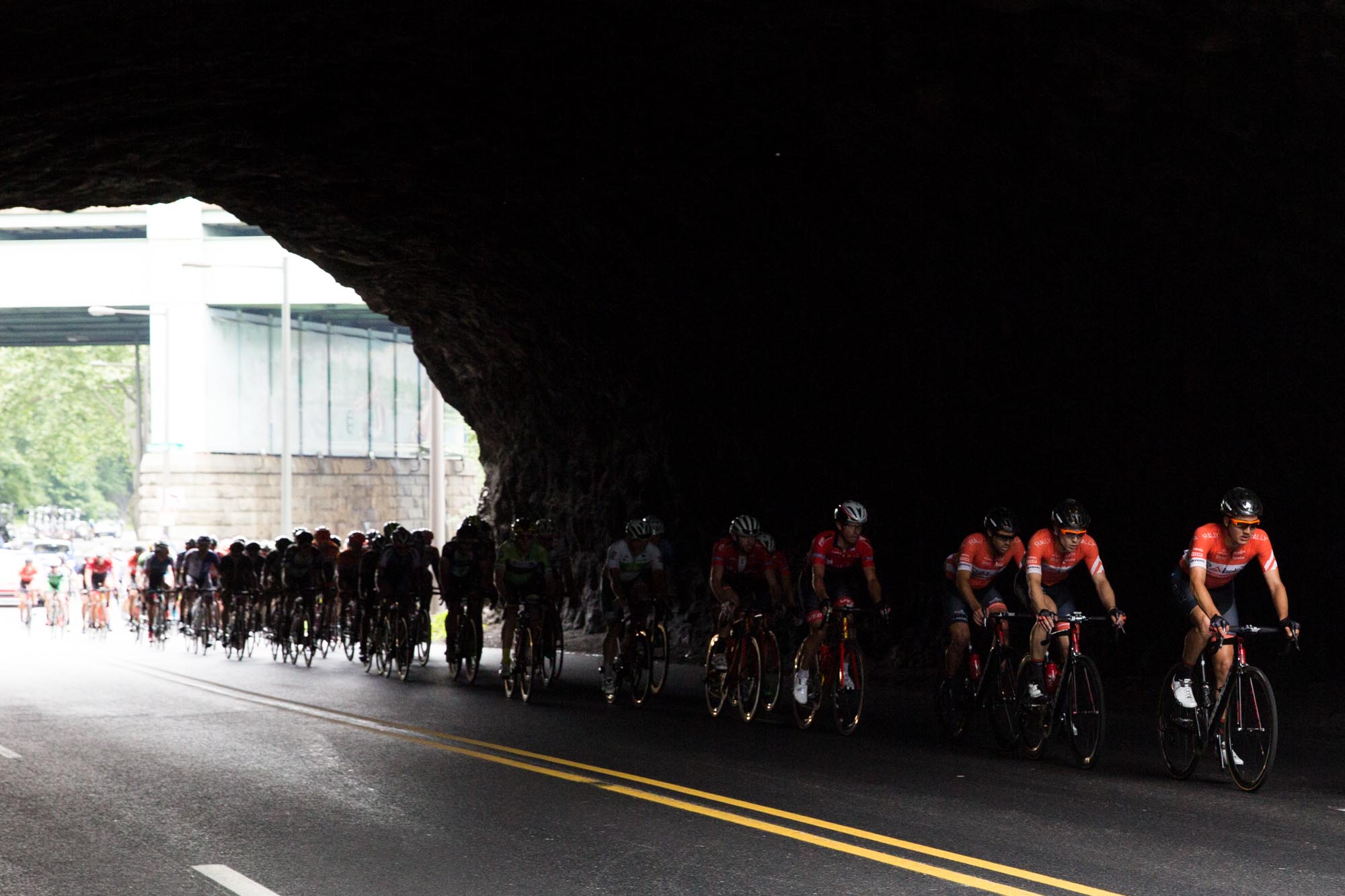 Promontory Rock on Kelly Drive along the east bank of the Schuylkill River provides some respite from the gritty urban course design, and a bit of dramatic lighting.