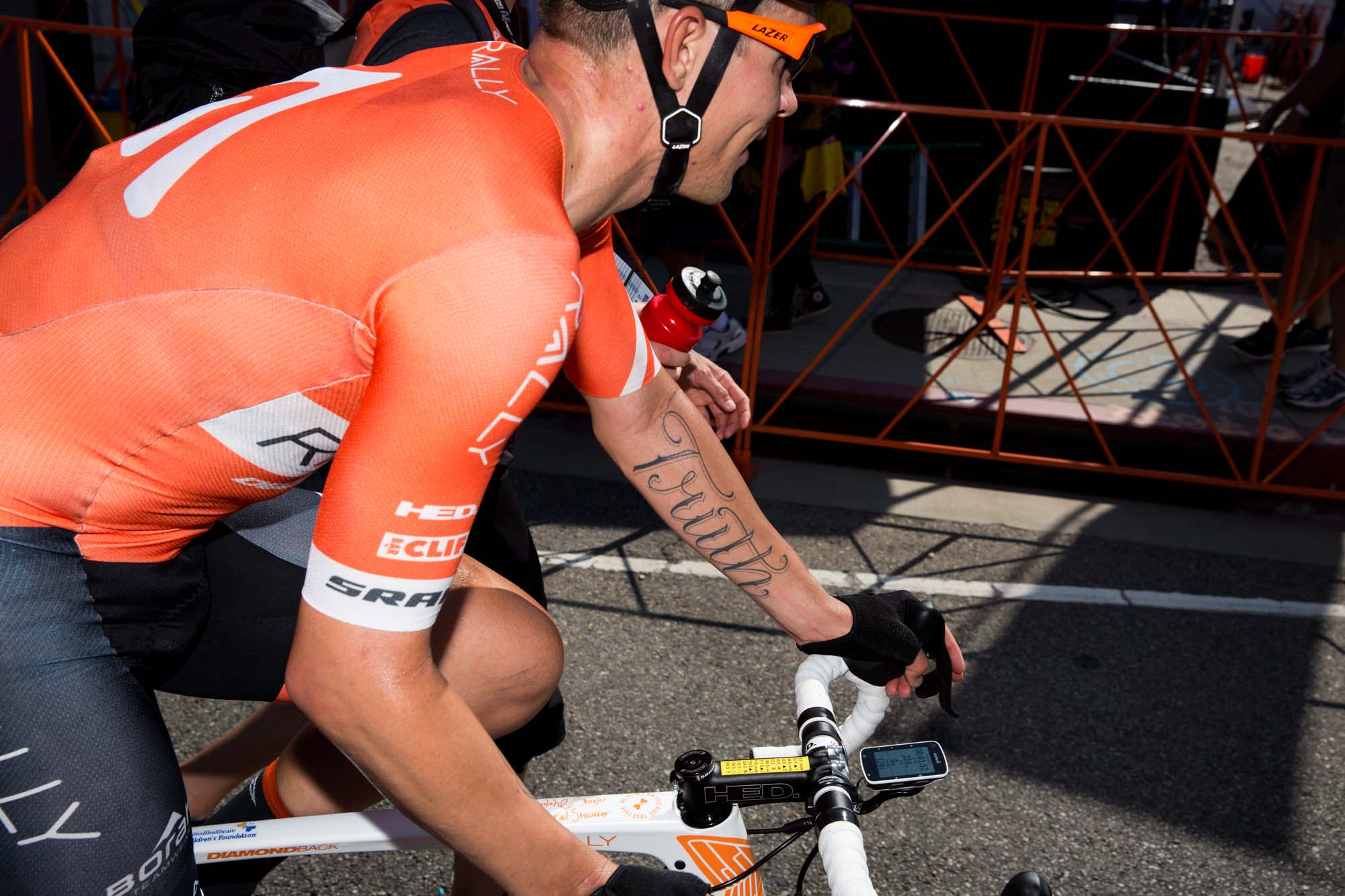 news
Triumph and Defeat in Stage Two of the Amgen Tour of California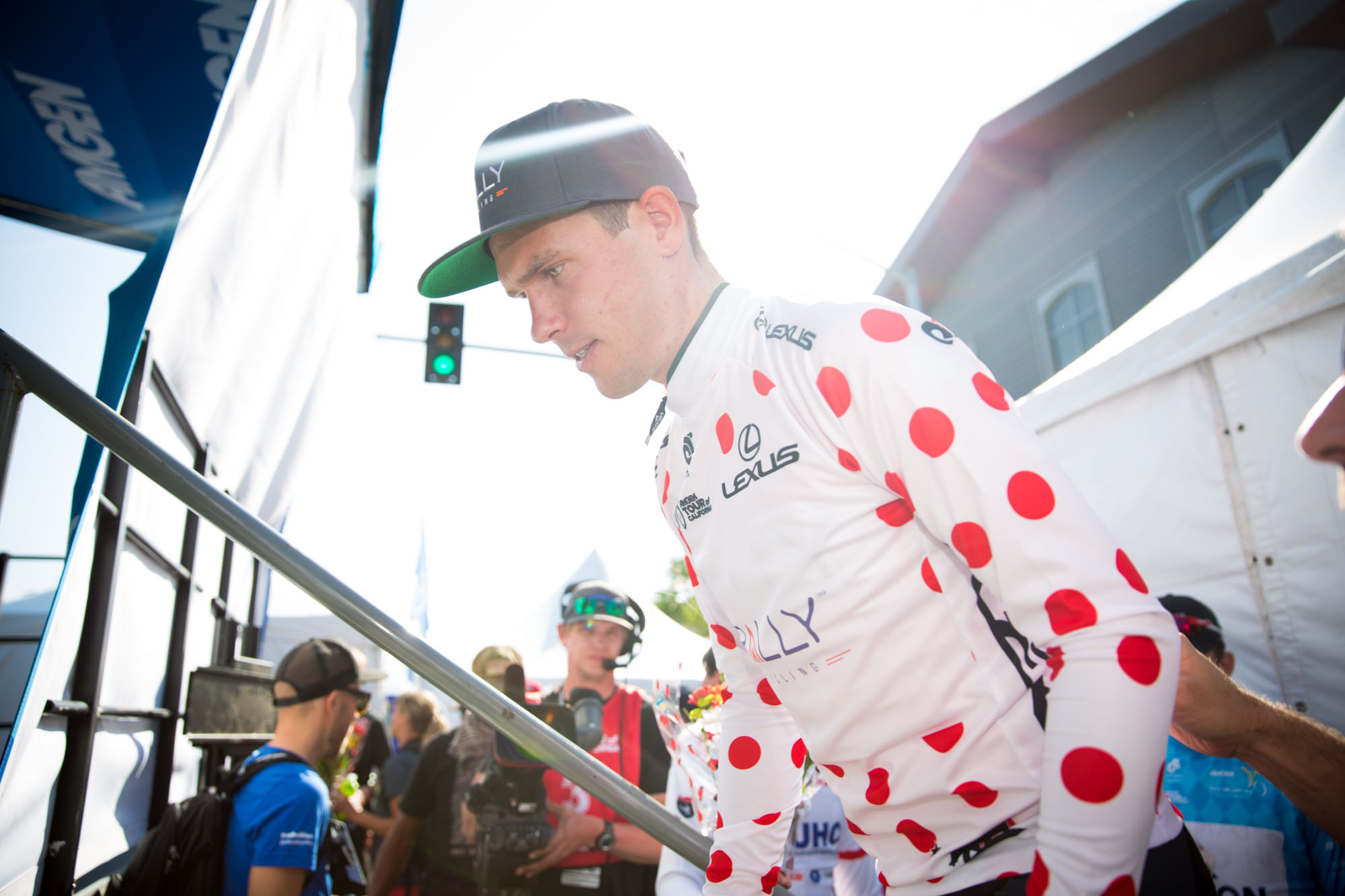 "Once in the break I just tried to wait until the last 200 meters on the climbs and sprint. Ben was close on the first two KOMs but I was able to edge him out. On the last one, he kind of let me have it.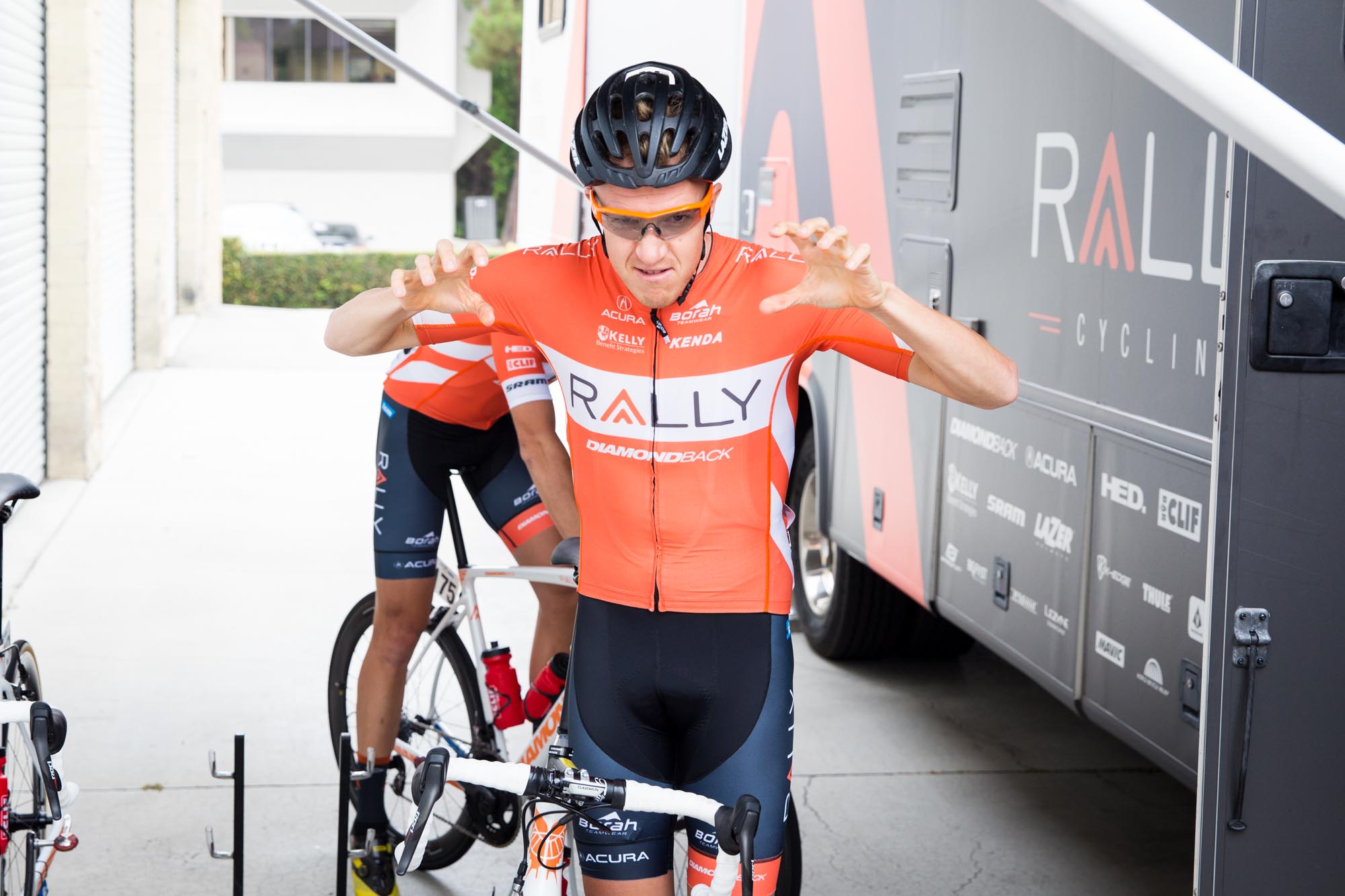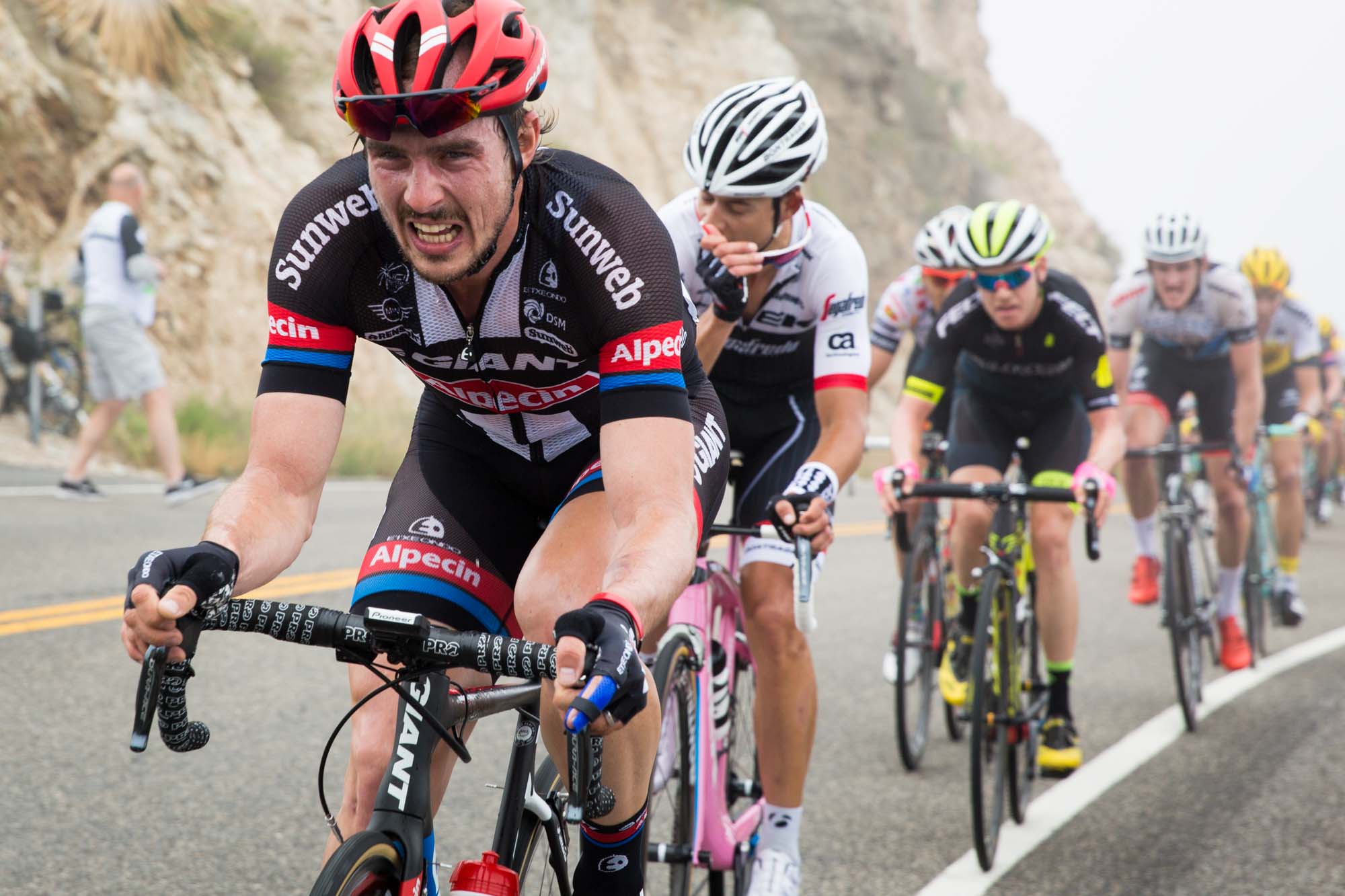 Stage two began under rare overcast skies in Pasadena before climbing Angeles Crest Hwy. draped in mist. When the riders reached the first summit of the day, roughly 12 miles into the race and 3800 feet above the start line, it was clear from their faces it was going to be a long day. The mist eventually dissolved and Evan Huffman emerged from it inside an four man breakaway that showed promise. The California sun returned, and shined down on Huffman and Ben King, as they shed their breakaway companions and proved uncatchable.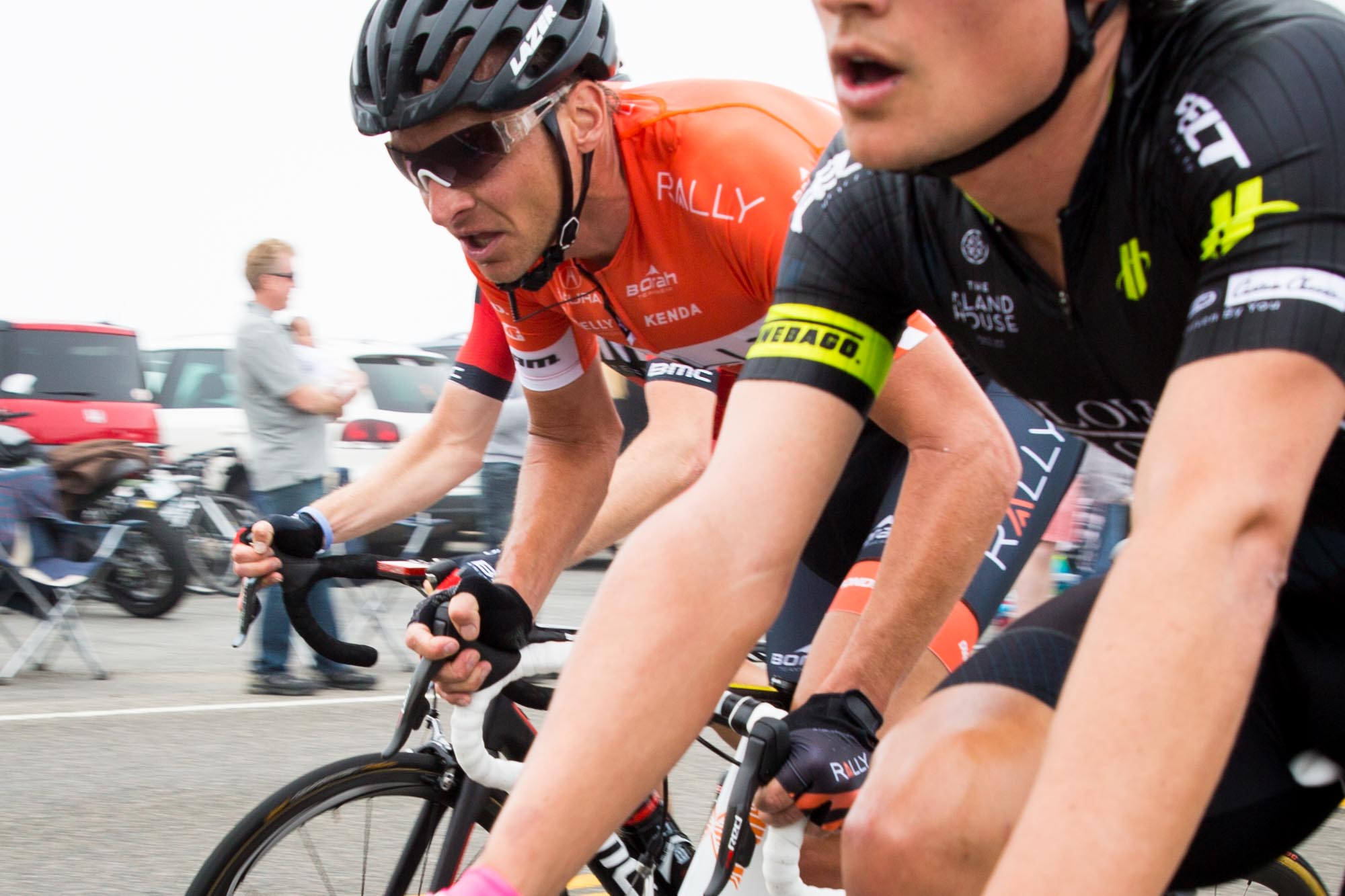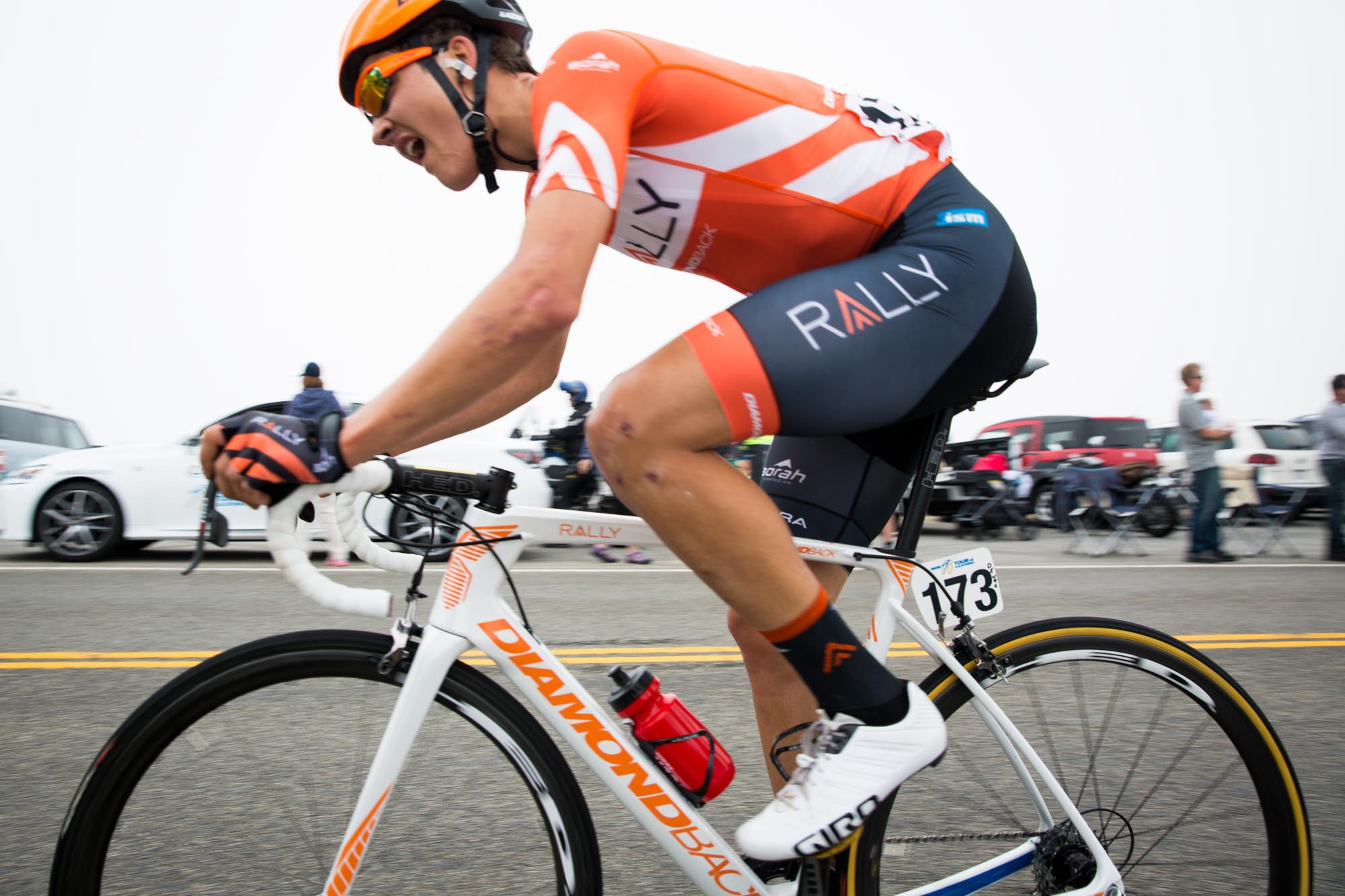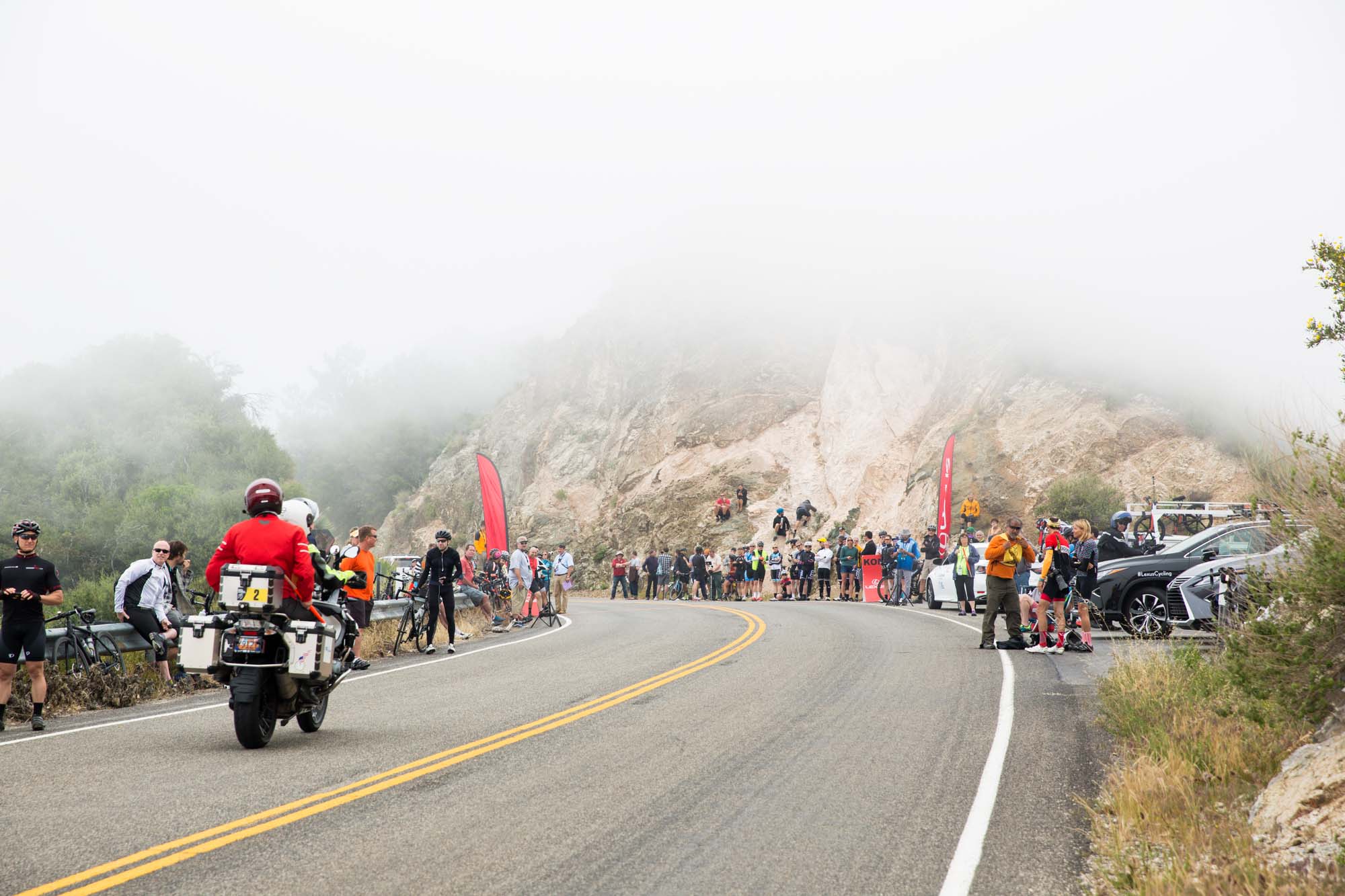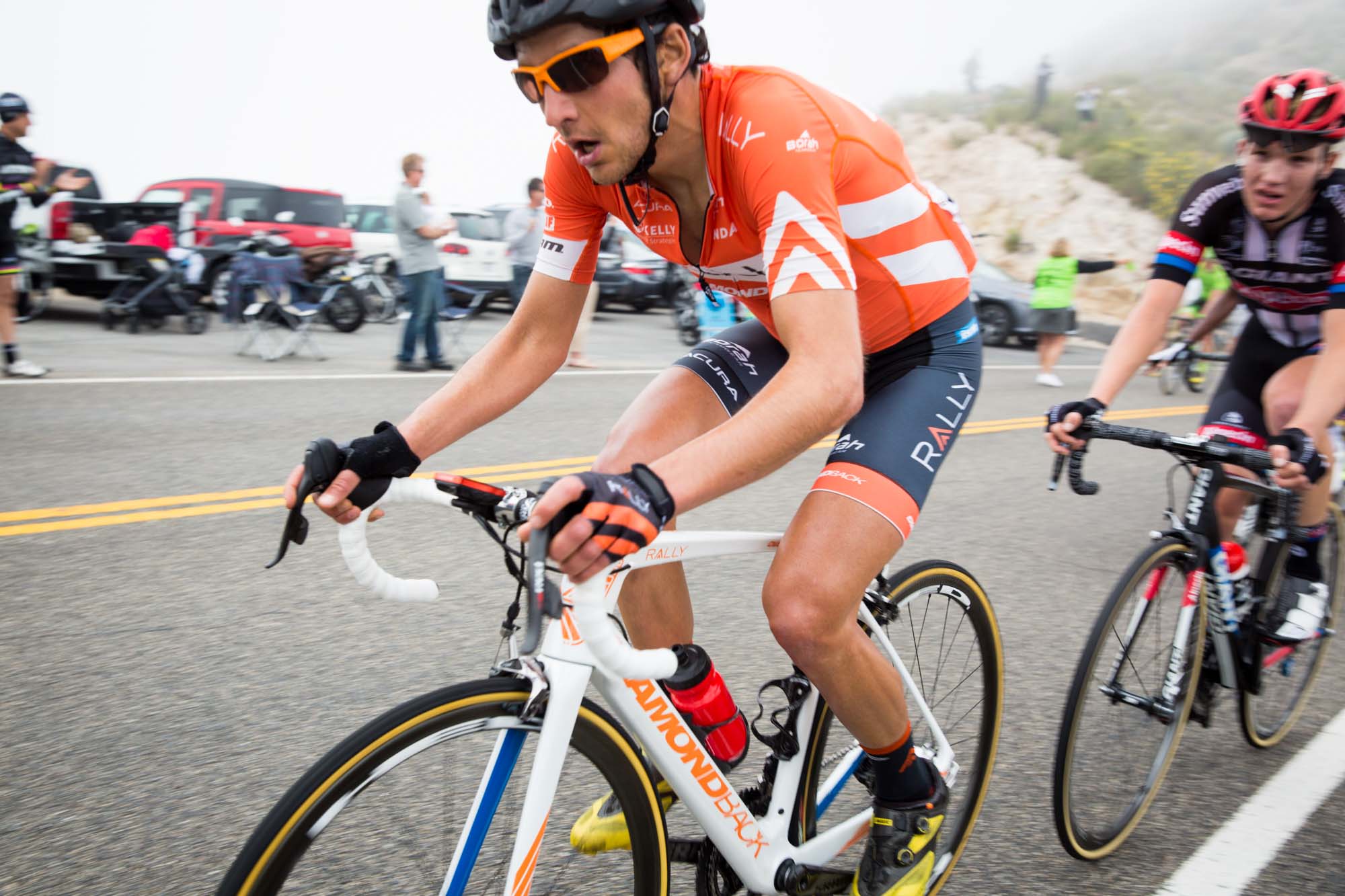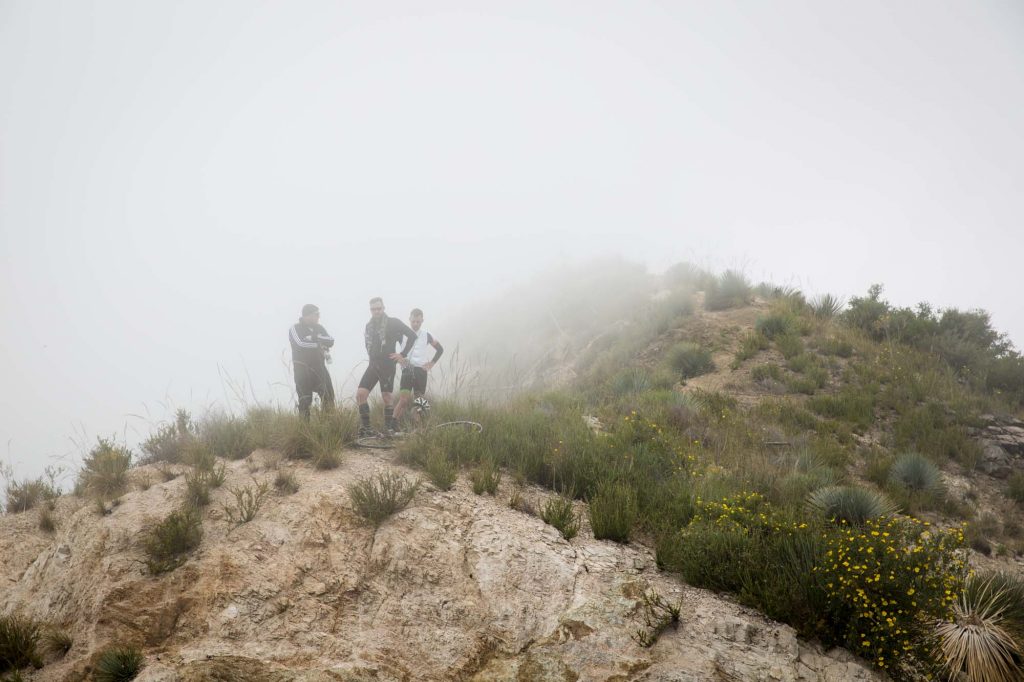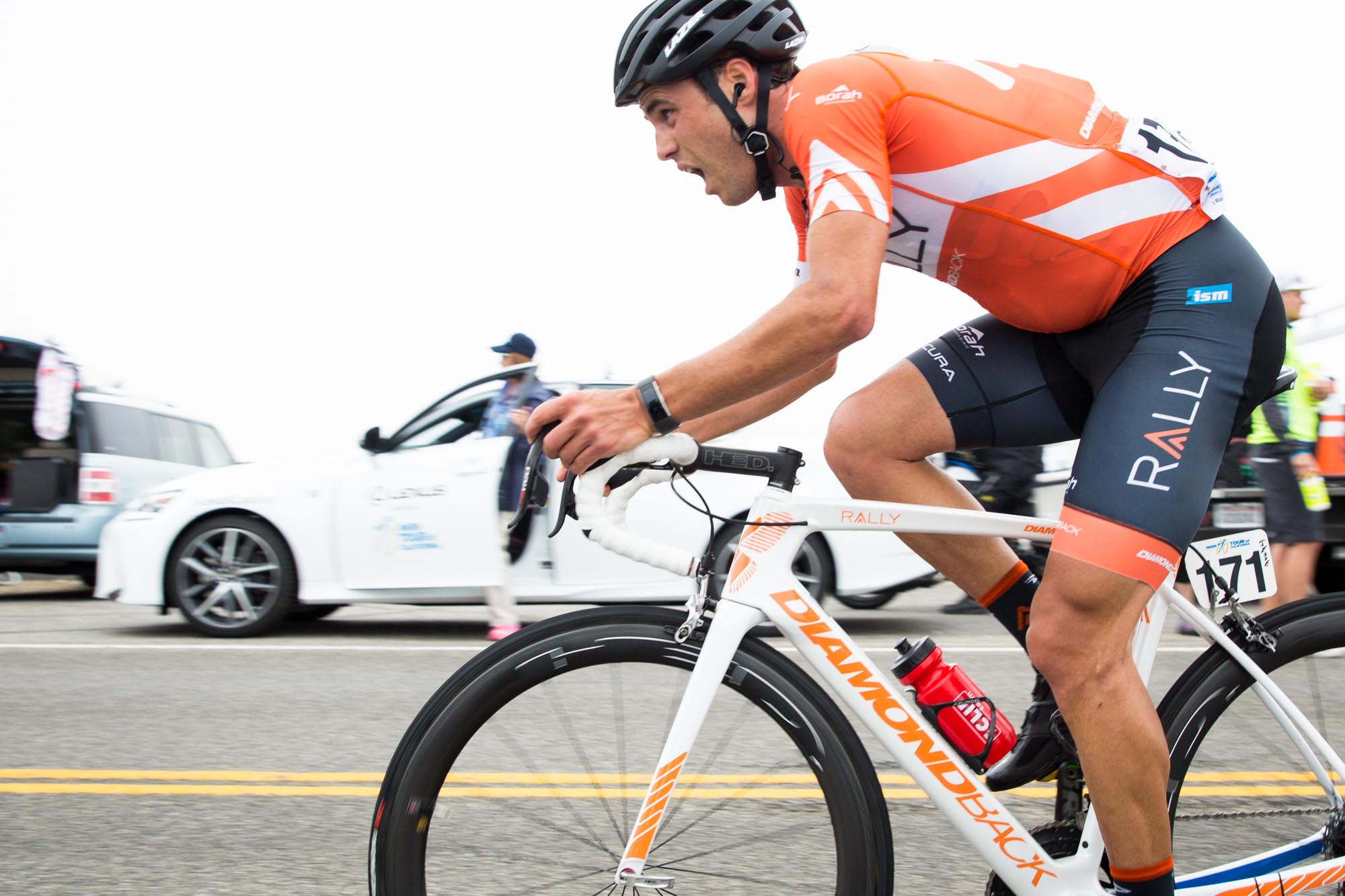 After several hours of hard riding with very little help, Huffman sprinted to second on the stage and secured the polka dot climber's jersey. One of the most incredible things in cycling is to see the emotion of a second place finisher. It is rarely pleasant, and Evan was quiet and contemplated as he attempted to shake off the adrenaline on his way back into the green room and eventually onto the podium. His ride and result were simply incredible, but in the moment, and to such a fierce competitor, it probably doesn't feel that way.
"We both wanted to win the stage. I led it out with 200 meters to go but Ben was just faster than me."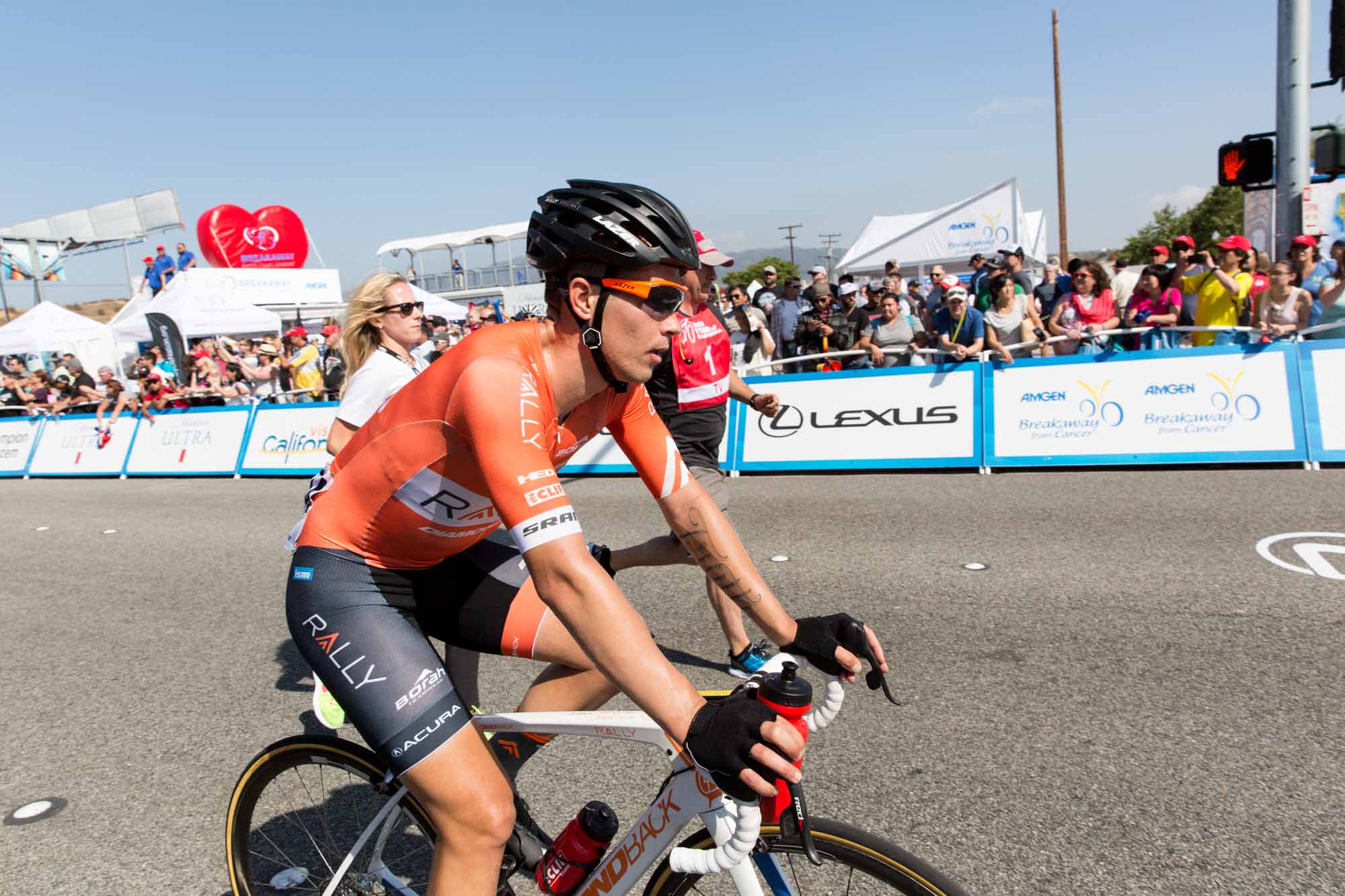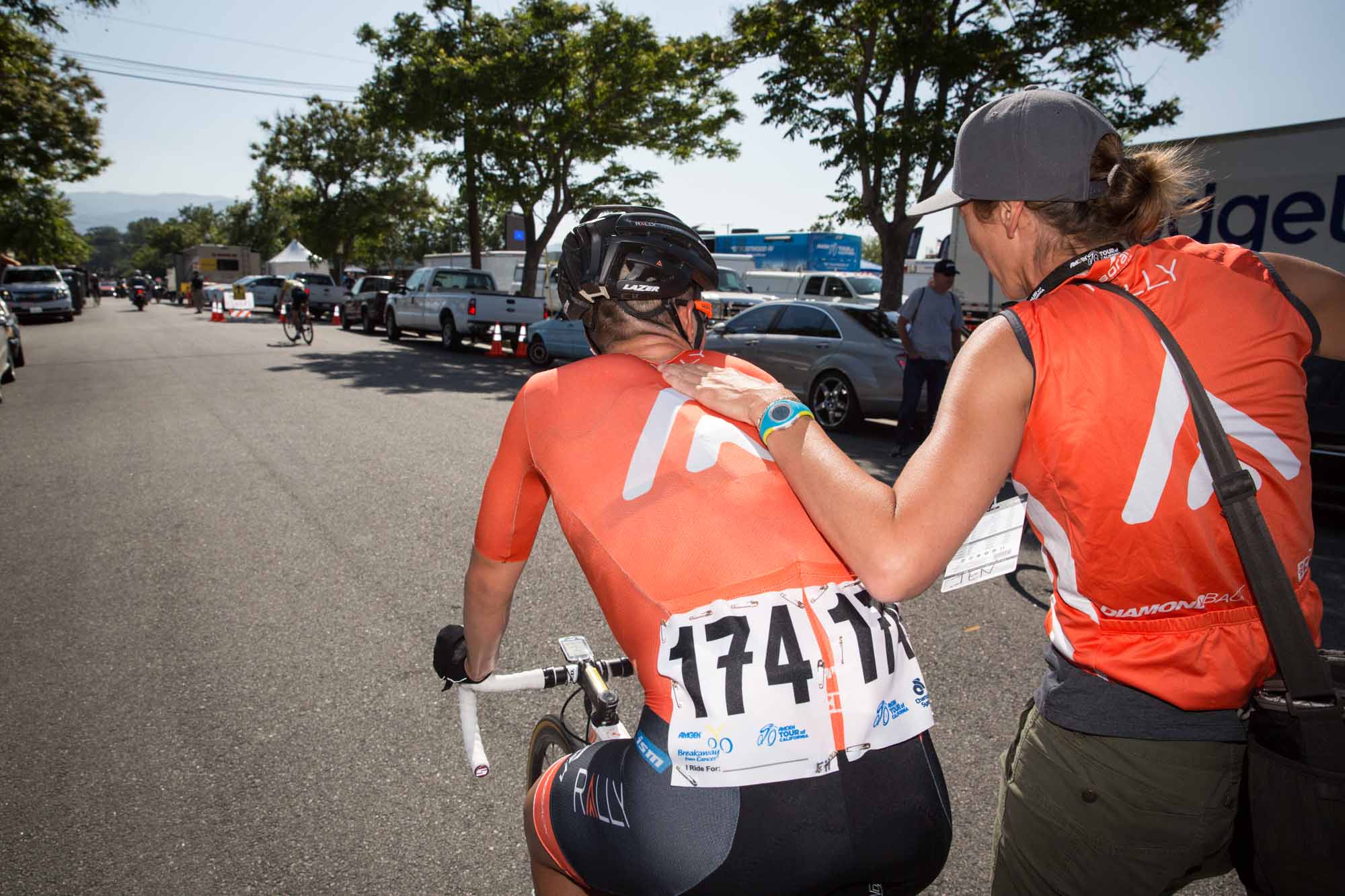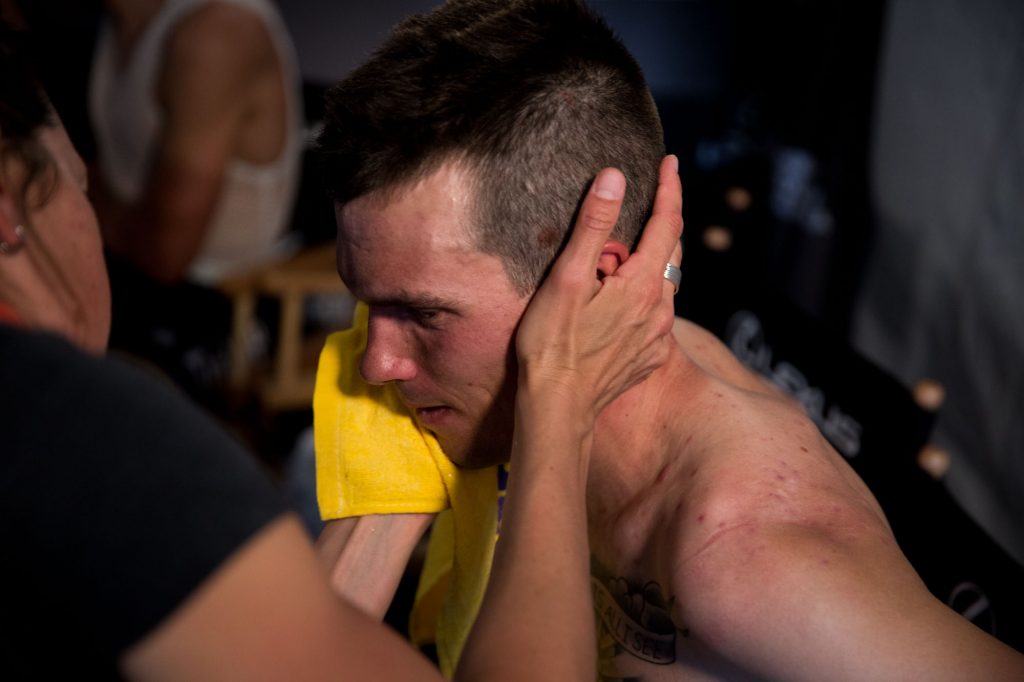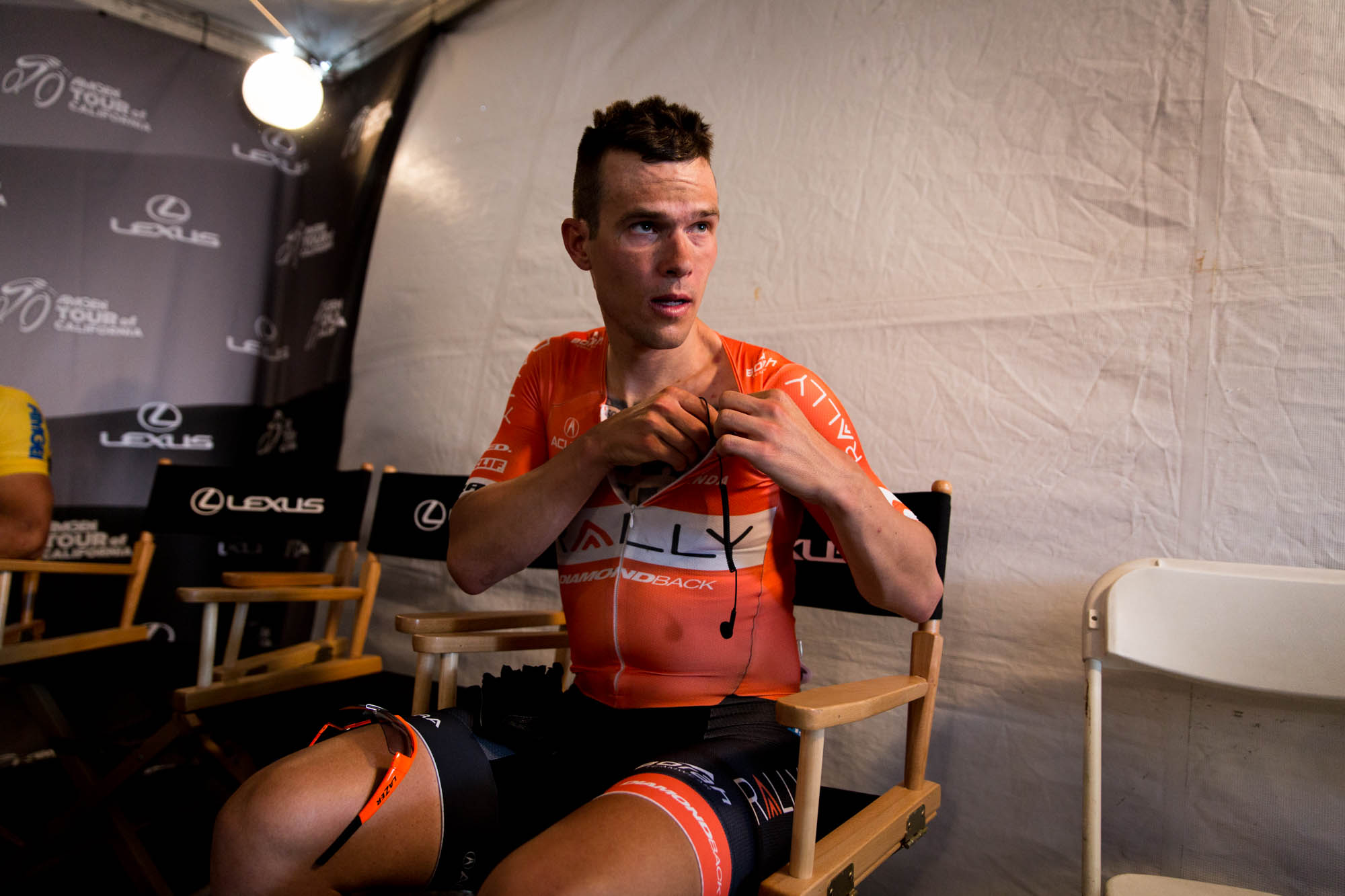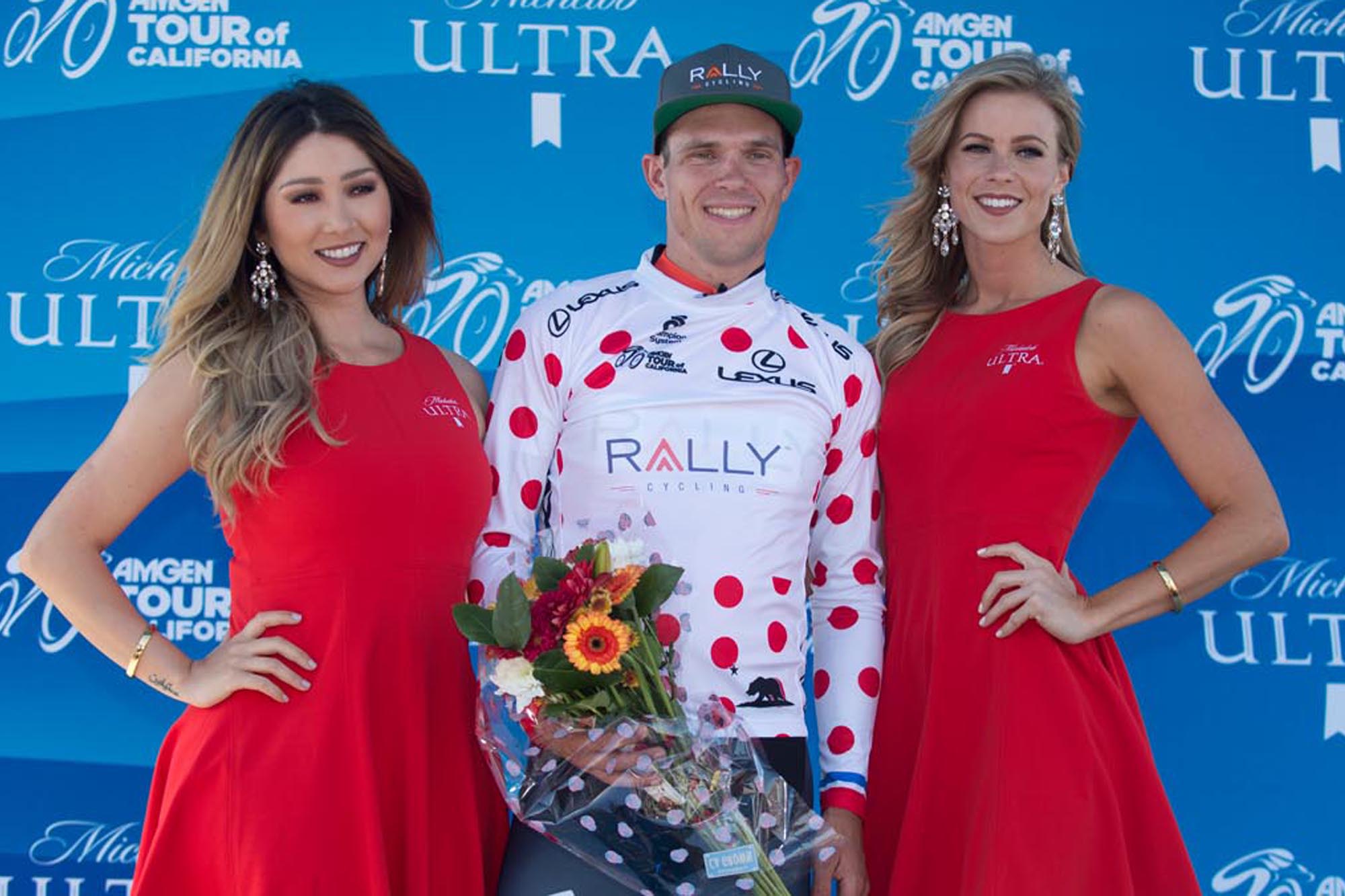 For more images from stage 2 of the Amgen Tour of California see our expanded gallery from Casey Gibson.