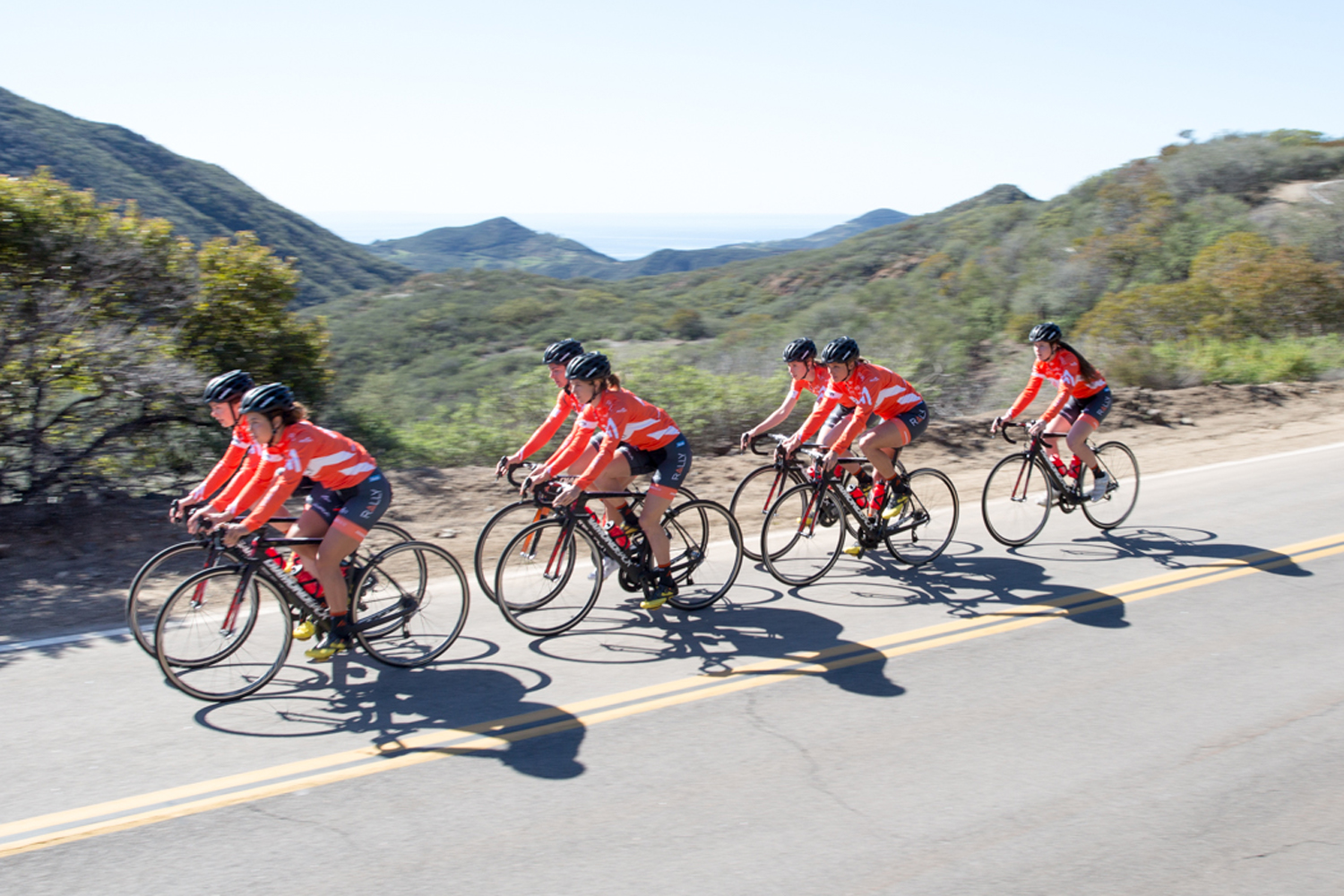 news
Erica Allar, Kirsti Lay, Sara Poidevin and Emma White Return to Lead Strong, Dynamic Squad
Rally Cycling is proud to announce its final women's roster for the 2017 season. The team welcomes several new riders as it continues its focus on rider development and success. The women of Rally Cycling will contest an extensive road and criterium schedule in North America and select events in Europe.
"Last year we refocused the program on the development of young riders, with great success," said Performance Manager Jonas Carney. "The 2017 season will continue this direction with the addition of several talented new riders. The team is excited to add to the strong core group of riders that are returning. This years team is one of the strongest we have ever assembled on the women's side, and we look to be a factor in races while helping to develop the best young female cyclists in North America. Moreover, we are confident this group will be effective ambassadors for Rally Health and promote our program's message of health and wellness."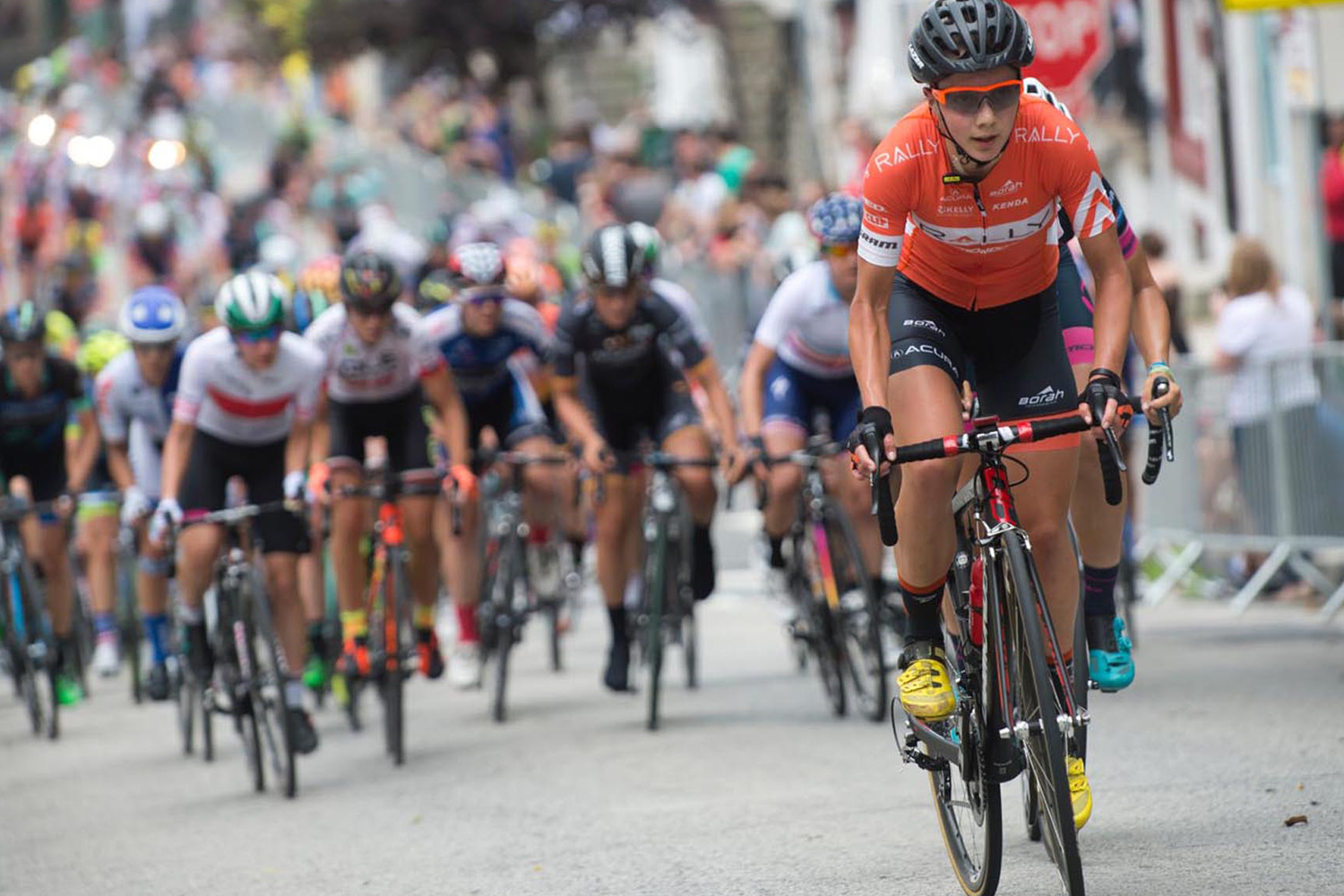 Sara Poidevin returns to add to her collection of Queen of the Mountain jerseys
Olympic, World Championship and Pan Am medalist Kirsti Lay returns to anchor the squad. A strong all-arounder, Lay will turn her focus from the velodrome to the road and be joined by fellow Canadian Sara Poidevin, the breakout, climbing star of the 2016 season. Together the duo will combine to tackle the biggest stage races throughout North America. Also returning to the team is Erica Allar, one of the top sprinters in North America, Emma White, a double Junior Worlds silver medalist in the road race and time trial, and Katherine Maine, who returns from a mid-year crash that interrupted her first professional season in 2016.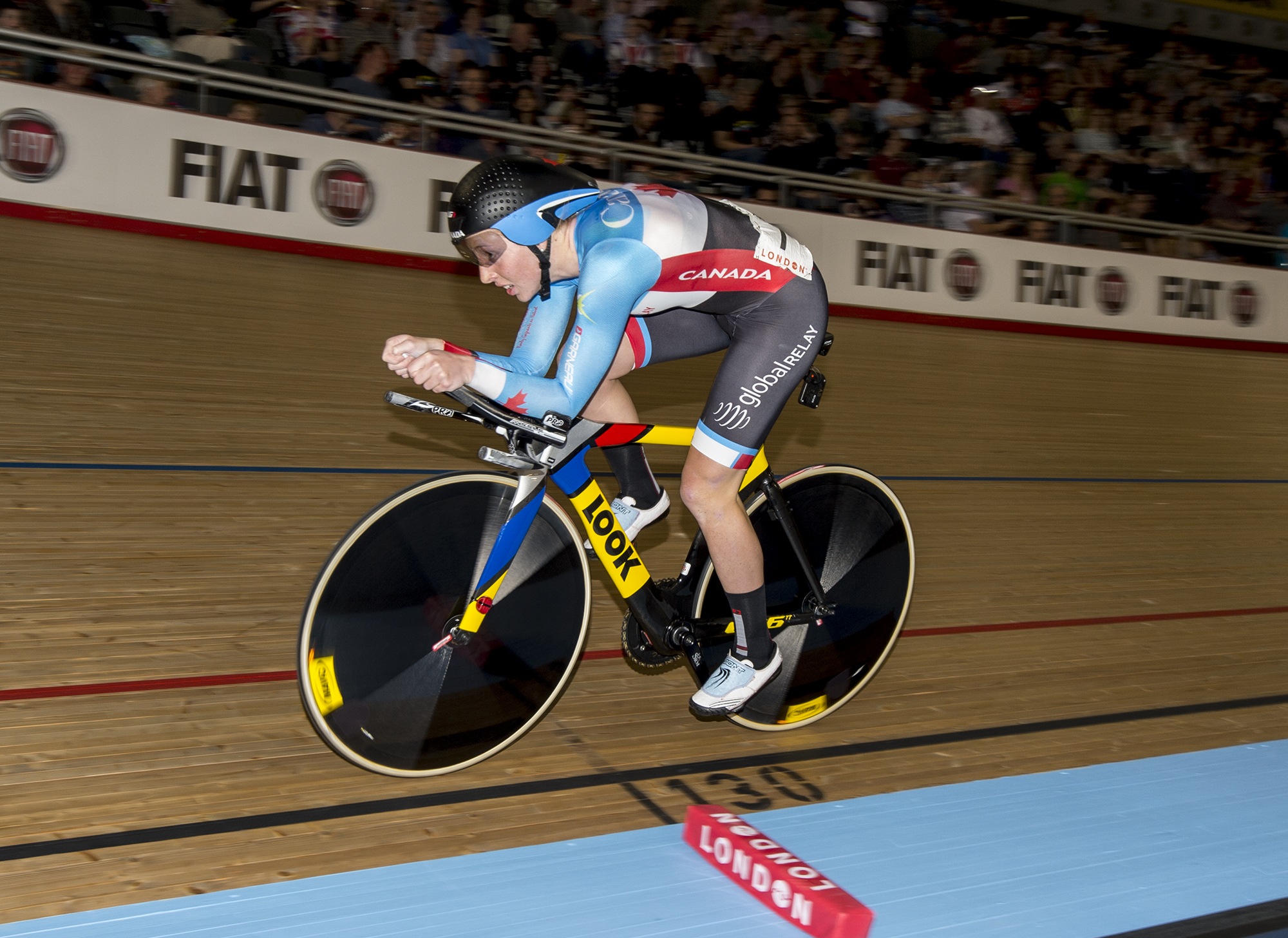 Allison Beveridge is one of three Olympic medalists on the 2017 roster
New additions to the team include a pair of Olympic medalists in Kelly Catlin and Allison Beveridge. Catlin was a member of the United States silver medal winning Team Pursuit squad, while Beveridge aided Canada's Team Pursuit efforts in its bronze medal ride. Joining Beveridge from north of the border is Sara Bergen. Bergen is a strong climber and time trialist who recently competed in her first World Championships in Doha, Qatar. Rally Cycling also welcomes a pair of collegiate standouts, Santa Barbara native Amy Benner, and 2016 Collegiate D1 National Road Race Champion Monica Volk. Caitlin Laroche will provide additional finishing speed for the 2017 squad while up-and-coming junior Megan Heath completes the roster.
"Rally Cycling is one of the top teams in North America and I've had the goal of riding for it since last year," said Heath. "Finding a team with high standards that was willing to invest in a junior rider is really exciting. My goal for the season is to transition to the professional peloton while still a junior. Hopefully, by the time I am nineteen I will be prepared to begin a full-time cycling career."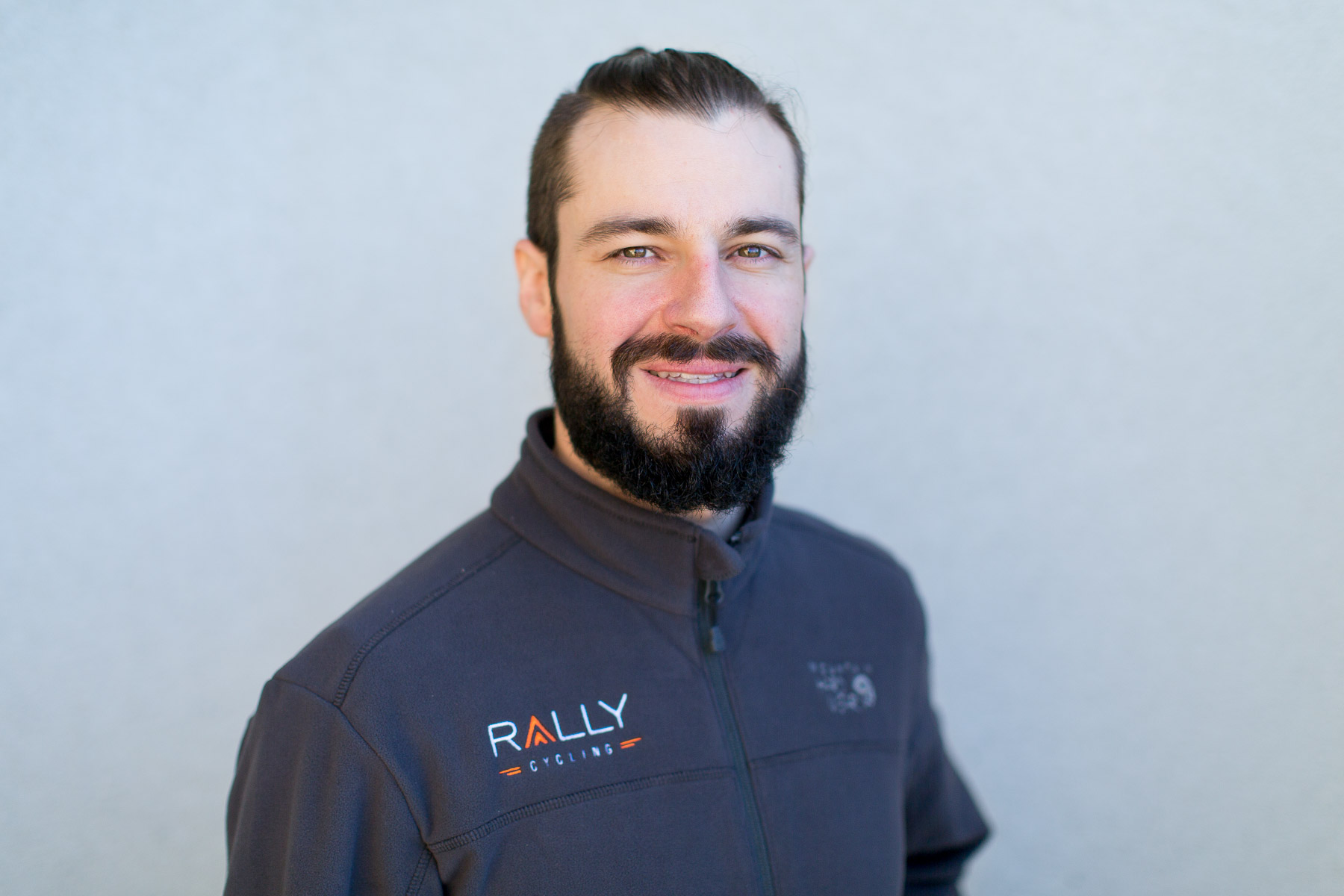 Zach Bell will again lead the women of Rally Cycling as Team Director
With the core of the team returning and a talented mix of new riders, Team Director Zach Bell expressed his enthusiasm for the coming year.
"For 2017 the team adds another group of talented riders," said Bell. "With a positive team environment and structure already established, Rally Cycling will help them progress and reach their full potential as athletes. With returning riders like Erica, Sara, Emma and Kirsti, we have proven strength with room to grow. To complement their strengths, we added several new riders that have already shown the ability to race at a high level. The entire team has been working hard and we are excited to get the season started."
Rally Cycling Women's 2017 Roster
Erica Allar
Amy Benner
Sara Bergen
Allison Beveridge
Kelly Catlin
Megan Heath
Kirsti Vivian Lay
Caitlin Laroche
Katherine Maine
Sara Poidevin
Monica Volk
Emma White