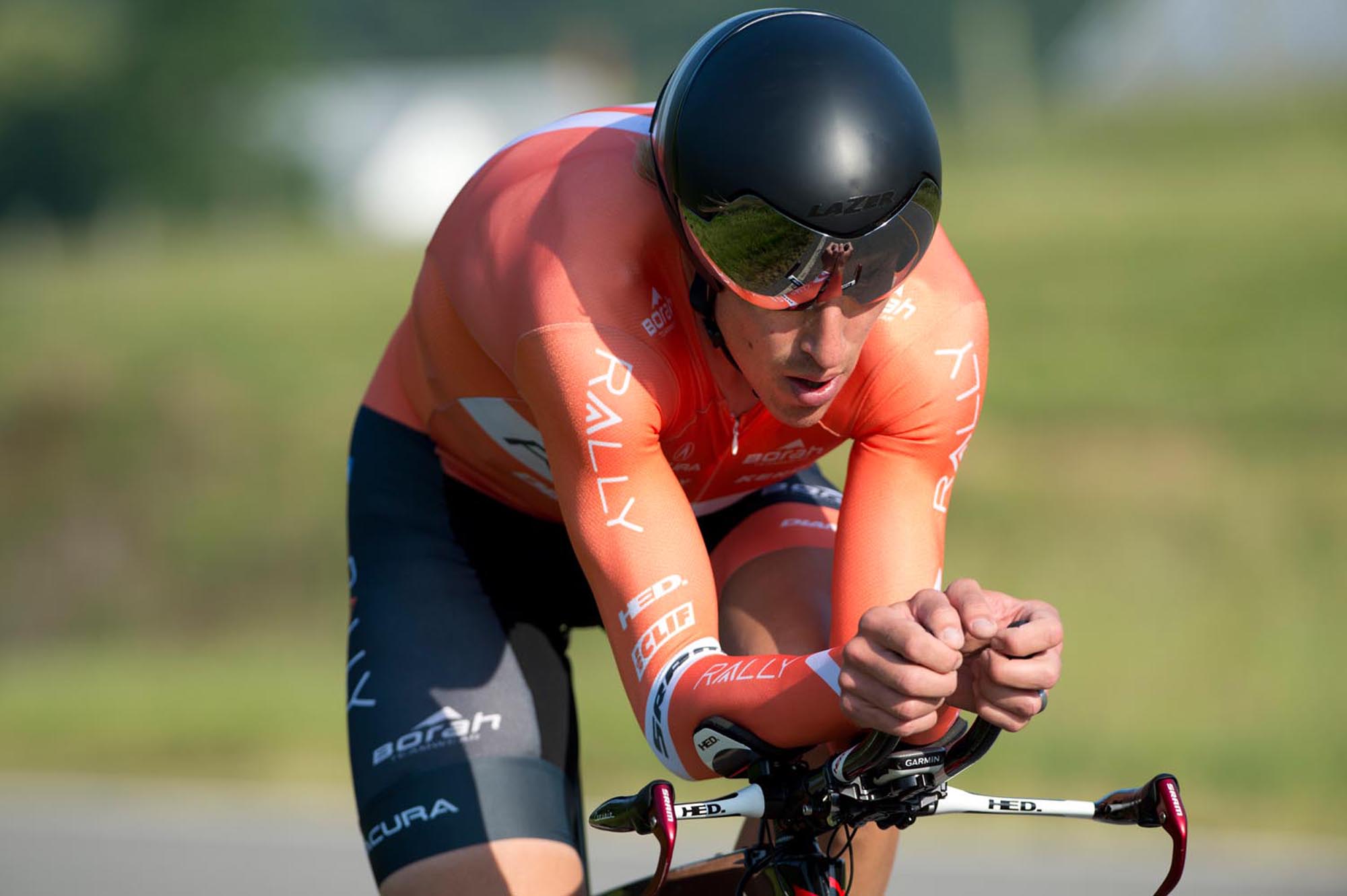 news
Rally Cycling Rider Looks to Break American Hour Record in Mexico
On September 16, 2016, Rally Cycling's Tom Zirbel will attempt to write his name into the history books and break the American Hour Record in Aguascalientes, Mexico. Zirbel, a noted time trialist, will attempt to break the almost two decade old record of 51.505 km set by Norm Alvis in 1997. One of the toughest feats to attempt in athletics, it will serve as a farewell ride to Zirbel's professional career as he will retire at the end of the season. Zirbel, who spent ten years in the professional ranks, is one of the hardest working and most well-respected riders in the domestic peloton. His palmarés includes wins at the Tour of Gila, Tour of Missouri, Volta ao Alentejo, North Star Grand Prix and the National Time Trial Championship in 2013.
"I think the hour record really suits my abilities and I think an American record would be a great way to cap off my cycling career," said Zirbel. "The American record is 51.505 km so going at least one meter further is the primary goal! It's hard to predict what distance I'm capable of because I've never ridden the velodrome in Aguascalientes, but based on my training of late, I'm optimistic that it's going to go well."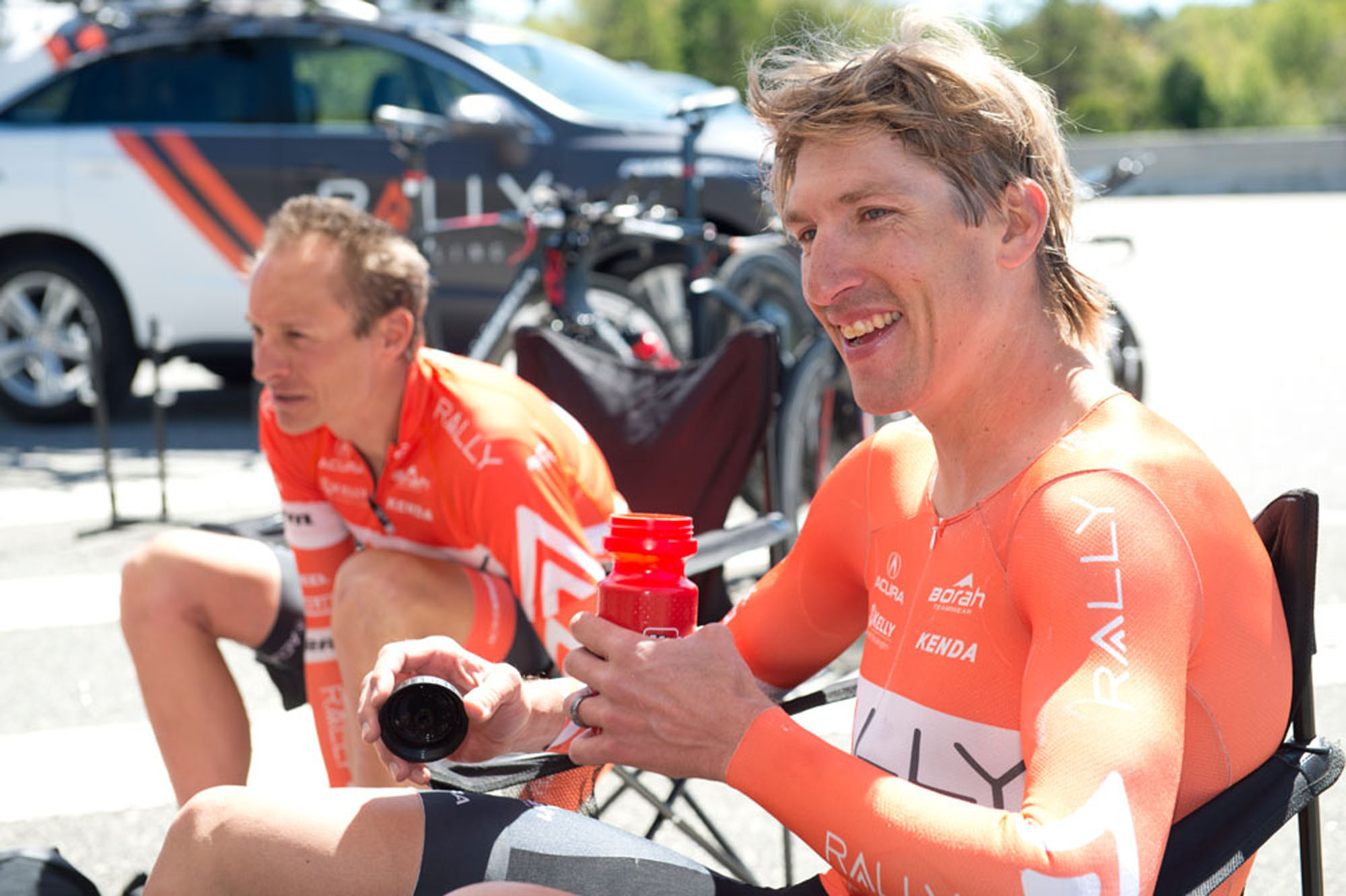 Tom Zirbel after leading Rally Cycling to the National Team Time Trial title
The velodrome in Aguascalientes was chosen due to its high elevation (6,194 ft) and reputation as one of the fastest tracks in the world. Zirbel has been training at altitude for the past month at the Boulder Valley Velodrome. The velodrome is the same dimensions and was designed by the same person, Peter Junek, as the track in Aguascalientes. Zirbel has also been working with Kevin Nicol, a strong time trial veteran who has done several hour record attempts at the Masters level. Zirbel's specific training has included power work, threshold intervals and extended efforts to help him maintain his aero position for the duration of the attempt.
In his final season, Zirbel has been dominant in time trials, taking wins at the Tour of the Gila, North Star Grand Prix and US National Team Time Trial Championships. In addition, Zirbel finished second at the US National Individual Time Trial Championships. Zirbel has shown throughout his career a dedication to his team and teammates. Heading into one of the toughest challenges of his career, Zirbel still looks to give back to his Rally Cycling team.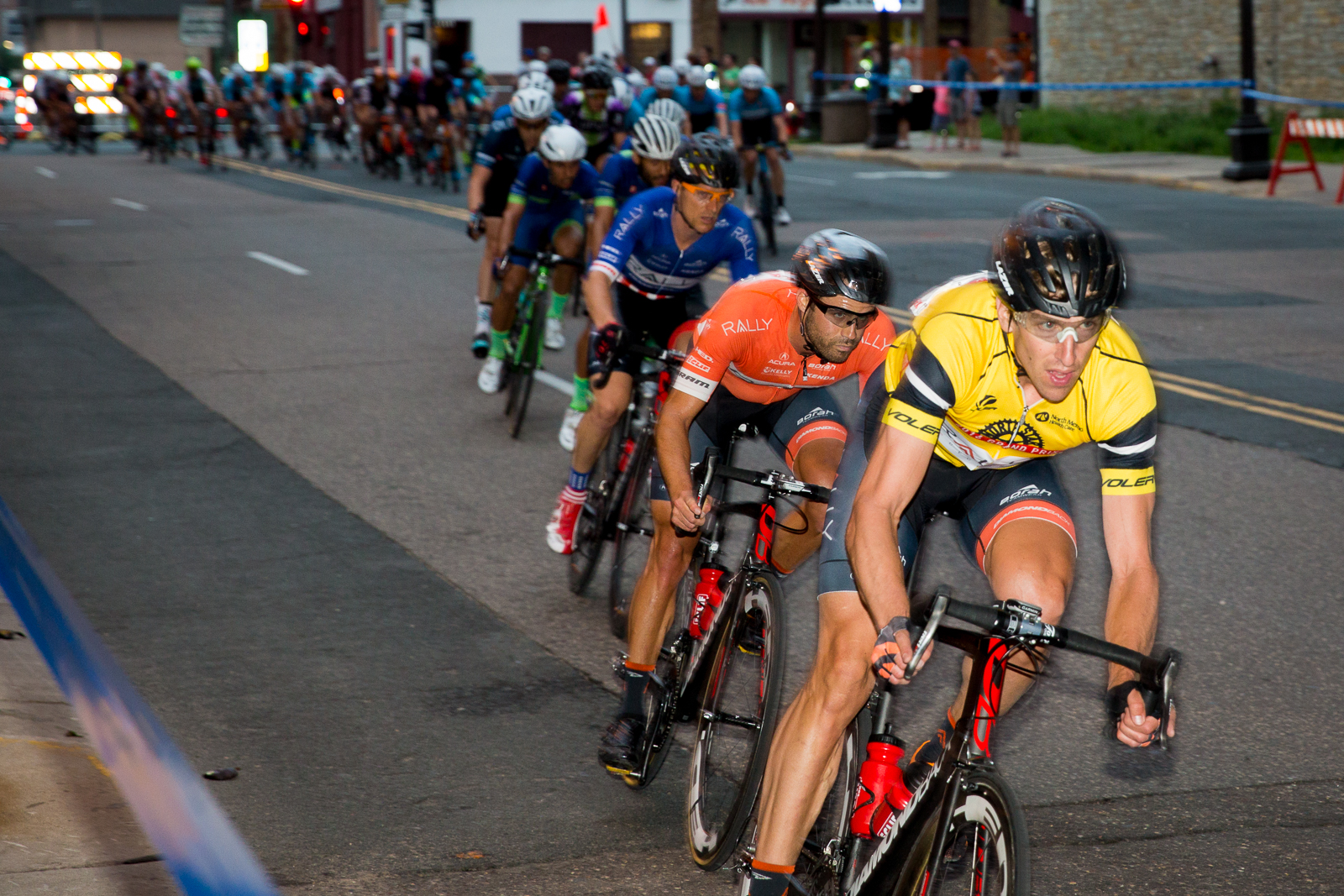 Tom Zirbel leads out Brad Huff in stage two of the North Star Grand Prix
"None of this would be feasible without the support of Rally Cycling and its sponsors," added Zirbel. To do this right, takes an enormous amount of planning and resources and they have been 100% committed to supporting me. My motivation is to end my career on a high note and pay back the team for all their hard work and support."
Over the past few months the team has worked closely with team sponsors Diamondback, HED and Lazer to provide Zirbel with the fastest machine and equipment possible. Zirbel will make the record attempt on a modified version of his Diamondback Serios time trial machine outfitted with special HED disc wheels. To cut drag further, his hour record machine will be equipped with HED Corsair Flat Aero handlebars, Speedplay Zero Aero pedals and a ISM Adamo Podium saddle. Zirbel himself will be outfitted in a Rally Cycling skinsuit from Borah Teamwear, Lazer WASP helmet and shoe covers from Velotoze.
"Tom has had a long career and is one of the best time trialists in US history," said Performance Manager Jonas Carney. "We thought it would be cool for him to make an attempt at the US hour record before he retires. In the last couple years the hour record has come back into the spotlight and it seems like good timing. Tom's fired up for this effort and we've done everything we can to make sure he has what he needs to break the record."
Follow Rally Cycling on Twitter, facebook and instagram for exact start time and up to the minute updates from Aguascalientes, Mexico.
Tom Zirbel Hour Record Attempt
Aguascalientes, Mexico
September 16th
Start time: TBA