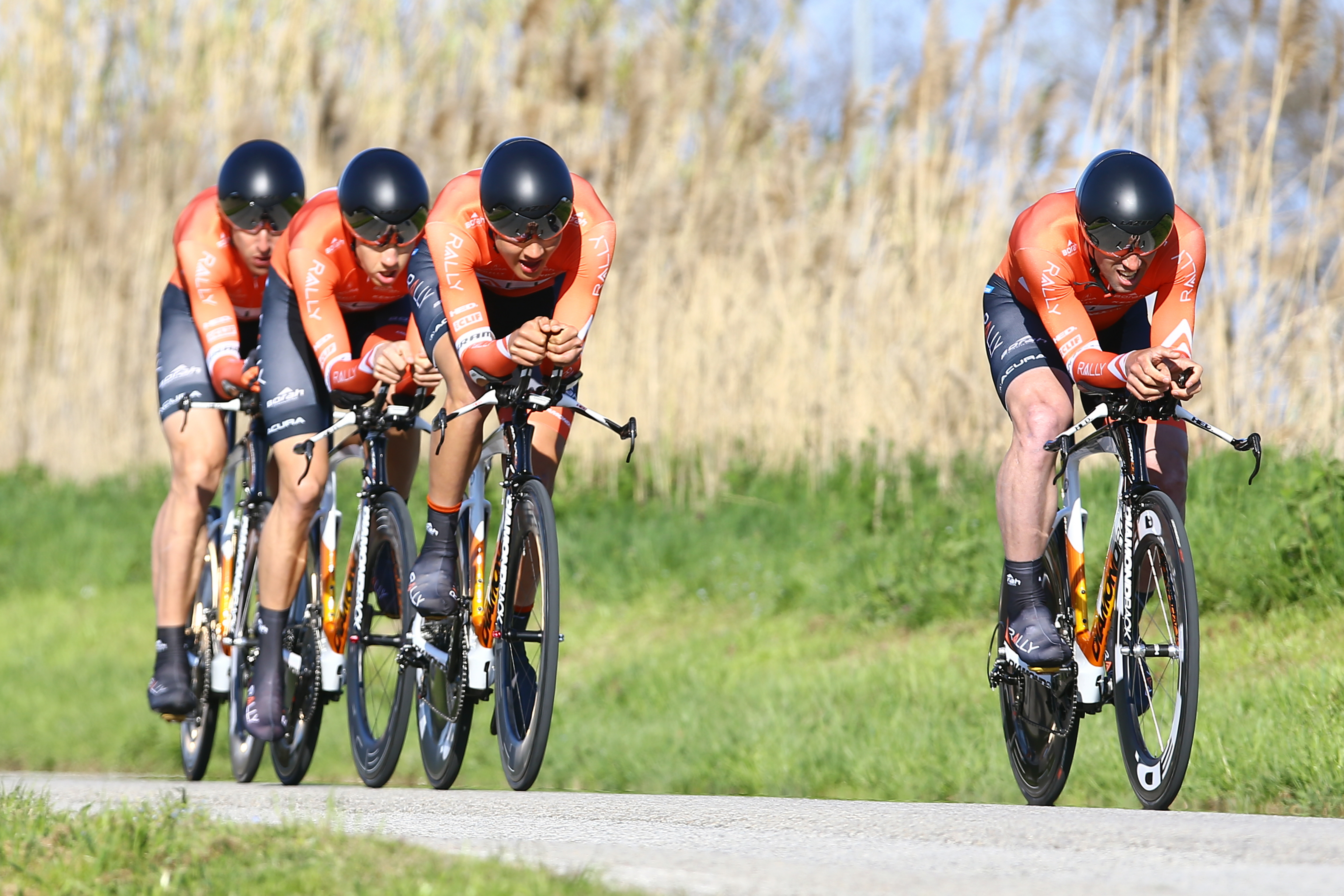 news
Team opens Italian stage race with podium performance.
Rally Cycling continued its stellar European campaign with a second place finish in stage 1b of the Settimana Internazionale Coppi E Bartali – an 11 km team time trial. In a unique format, the team was broken into two 4-man squads and placed in separate start groups. In the first group was the Rally Cycling squad of Jesse Anthony, Evan Huffman, Pierrick Naud and Danny Pate. The quartet worked well together and set a blistering time of 15:26. The time would stand for most of the day until the Gazprom-RusVelo team, second from last to start, went 12 seconds faster.
"Knowing the route was a big advantage going into the TTT," said Anthony. "Team Director Pat McCarty spent a lot of time with us pre-riding the course. Knowing when to relax through the technical sections and where to go full gas helped a lot. All of Rally Cycling has worked hard to make sure we had everything we needed to be prepared for this race. Everyone's hard work contributed to this result."
Rally Cycling's second squad consisted of Rob Britton, Adam De Vos, Eric Young and Tom Zirbel. The four riders powered around the course in a time of 15:34 for ninth place. The result gave Rally Cycling two spots in the top ten and sets the team up well for a run at the general classification. Anthony sits in fourth place at 13 seconds back and Pate is seventh at 16 seconds down. Britton and De Vos are in 20th and 21st place at 20 seconds.
"It's always hard to finish second, but this is an impressive result by our guys," said Performance Manager Jonas Carney. "After winning a couple of races in our first week in Europe we had a rough patch with crashes and illness. The guys never stopped fighting and working together as a team. Today, along with the wins in Croatia and Portugal, proves Rally Cycling can compete at a high level in Europe."
Stage 2 of the Settimana Internazionale Coppi E Bartali is a tough, hilly 154.7 km route from Riccione to Sogliano al Rubicone. It will be the first chance for the general classification riders to stake their claim for an overall victory. The team will ride in support of Anthony, Britton, De Vos and Pate. Stage three will be a flat 172 km ride into the town of Calderara di Reno and will provide sprinter Eric Young a chance to grab his second European win of 2016. The fourth and final stage features three different loops around the city of Pavullo. Each loop consists of at least one major climb, making for a challenging finale.
Rally Cycling for Settimana Internazionale Coppi E Bartali (UCI 2.1)
Jesse Anthony
Rob Britton
Adam De Vos
Evan Huffman
Pierrick Naud
Danny Pate
Eric Young
Tom Zirbel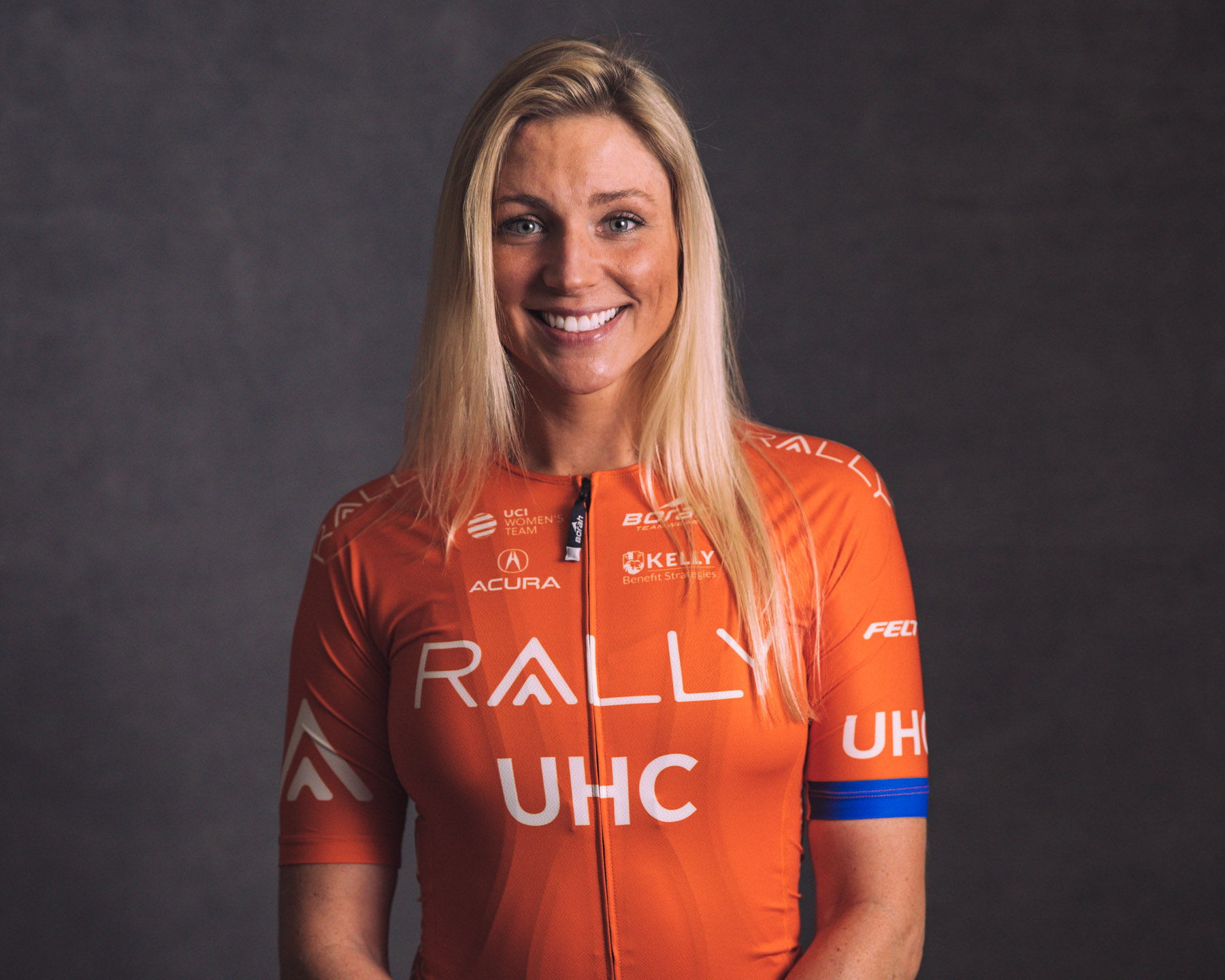 hghsfgsfg